TOP Text-Based Games for Android (and other platforms)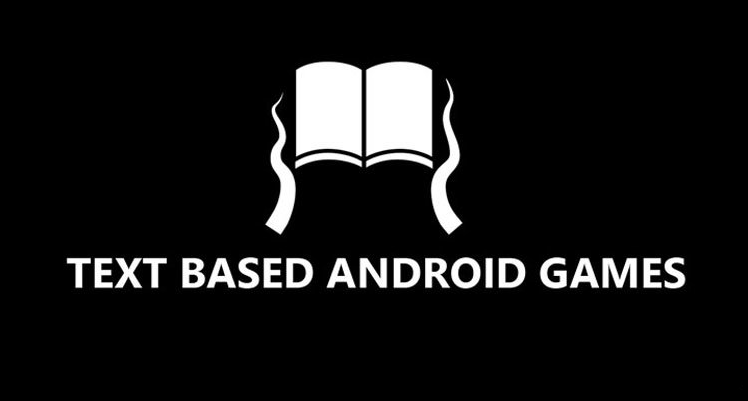 Text-based games offer a unique and immersive gaming experience that appeals to fans of storytelling, decision-making, and strategic thinking. Whether you're into thrilling adventures, thought-provoking narratives, or strategic challenges, there are top-notch text-based games available to satisfy your gaming cravings.
Conclusion
On our site, you can find a wide selection of fascinating text-based (and other) games that cater to different genres and preferences. Whether you're interested in mysteries, horror, fantasy, or interactive storytelling, our collection has something for everyone. Discover captivating narratives, engage in strategic decision-making, and embark on immersive adventures as you dive into the world of text-based gaming. Add our site to bookmarks in your browser and explore the diverse range of games available and indulge in hours of engaging gameplay.
If you like the games in this article, don't forget to check other text-based games tops:
Did you like the article? Share with friends: