YouTube is preparing a Playables gaming service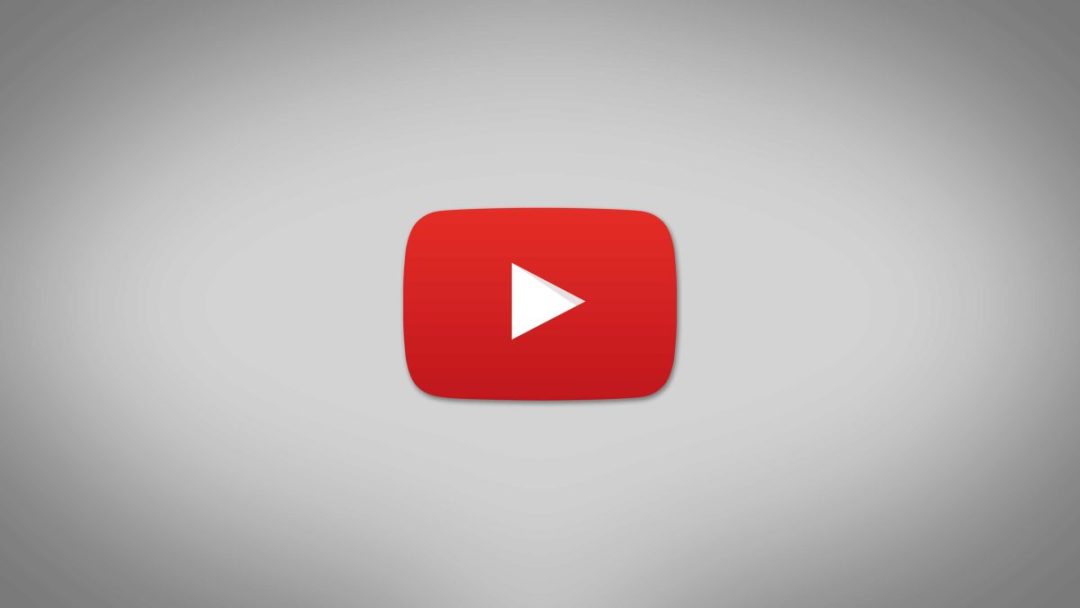 Online games may soon appear on the YouTube video service: the hosting is conducting internal testing of the Playables service.
With Playables, you can launch games through YouTube in almost any way: both using a regular browser and through mobile applications for Android and iOS. At the moment, the date of the official launch of the service is unknown, and YouTube itself still considers Playables an "experiment".
YouTube is not the first online service to show interest in games. Game access was previously launched by Netflix, but the streaming library is still quite modest.
Did you like the article? Share with friends: