Witchfire launch trailer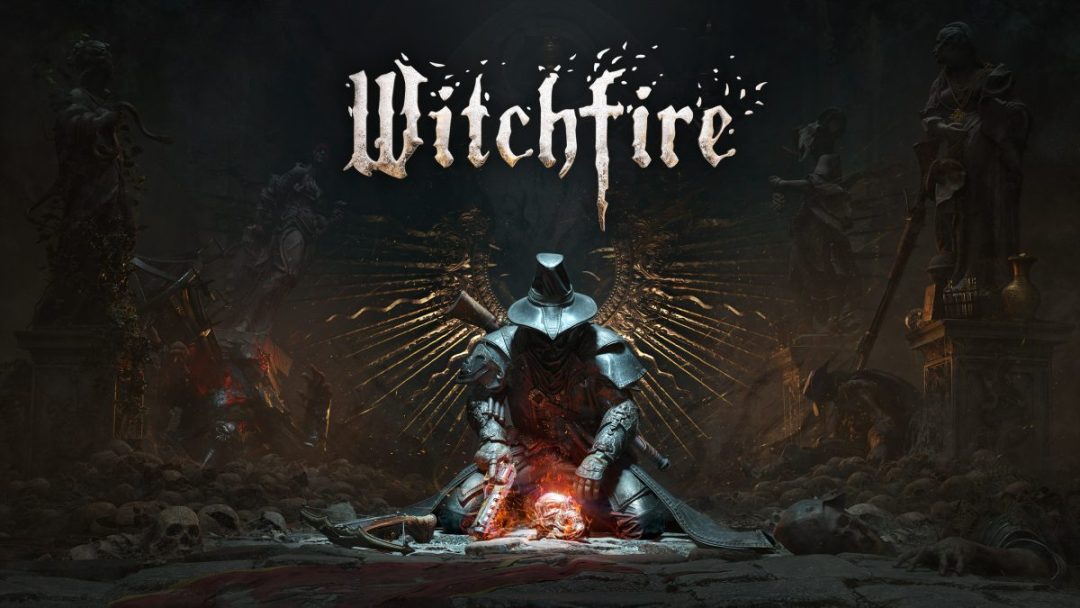 The roguelite shooter Witchfire was released in early access on the Epic Games Store. In honor of the release, The Astronauts studio published an overview gameplay video.
The release date for the game from early access has not yet been disclosed. The developers said that the project will remain exclusive to the Epic Games Store for about a year. After that the shooter will likely appear on other platforms.
Here the link: https://store.epicgames.com/p/witchfire
Detailed information about the game
Did you like the article? Share with friends: