What's happening with Skull & Bones: pre-orders have disappeared from the PS Store, customers are getting their money back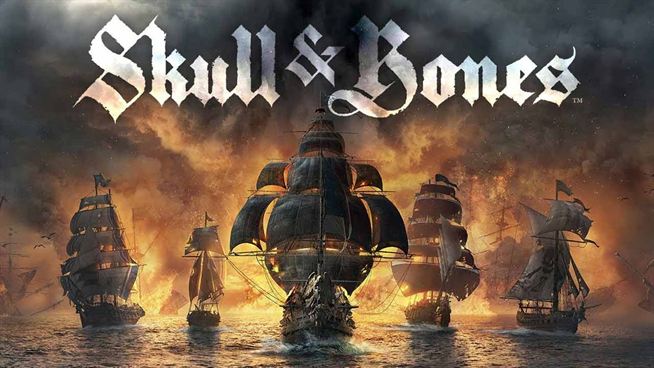 The latest news from Ubisoft creates a strong impression that something at the company is going wrong. According to insiders, the publisher is canceling games that are in production (mainly battle royales), and flagship projects like the new Assassin's Creed or Beyond Good & Evil 2 still do not have approximate release dates. And it seems that Skull & Bones release in the near future can also not be expected.
Some customers have noticed that the PS Store page of the Skull & Bones has lost the pre-order. Apparently, this is not a mistake: users from Reddit and Twiiter who managed to pre-order Skull & Bones, reported a refund for the purchase.
It is possible that this is due to the transfer of the game: journalists have repeatedly reported about problems in the development of the project. Ubisoft has not yet commented on what is happening with the game, but due to the refunds we can expect that publisher will make a stetament to their fans in the near future.
Detailed information about the game
Did you like the article? Share with friends: