Warhammer 40,000: Boltgun release date trailer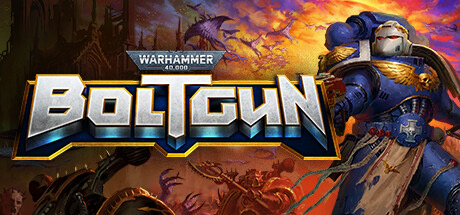 Retro-styled shooter Warhammer 40,000: Boltgun received a release date trailer: the project will be available on May 23 on PC, PS4, PS5, Xbox One, Xbox Series and Nintendo Switch.
Boltgun fuses the signature style of the Warhammer 40,000 universe with the arcade and frenetic gameplay of classic shooters like DOOM, Blood and Duke Nukem 3D. The project can already be pre-ordered: now the game costs $21.99, including a ten percent discount.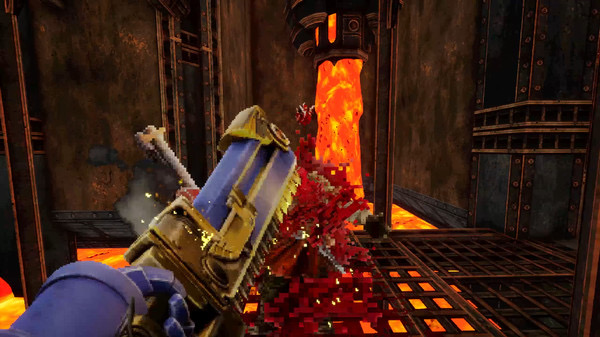 Warhammer 40,000: Boltgun Steam page: https://store.steampowered.com/app/2005010/Warhammer_40000_Boltgun/
Did you like the article? Share with friends: