Wargaming is working on World of Tanks 2 – the first trailer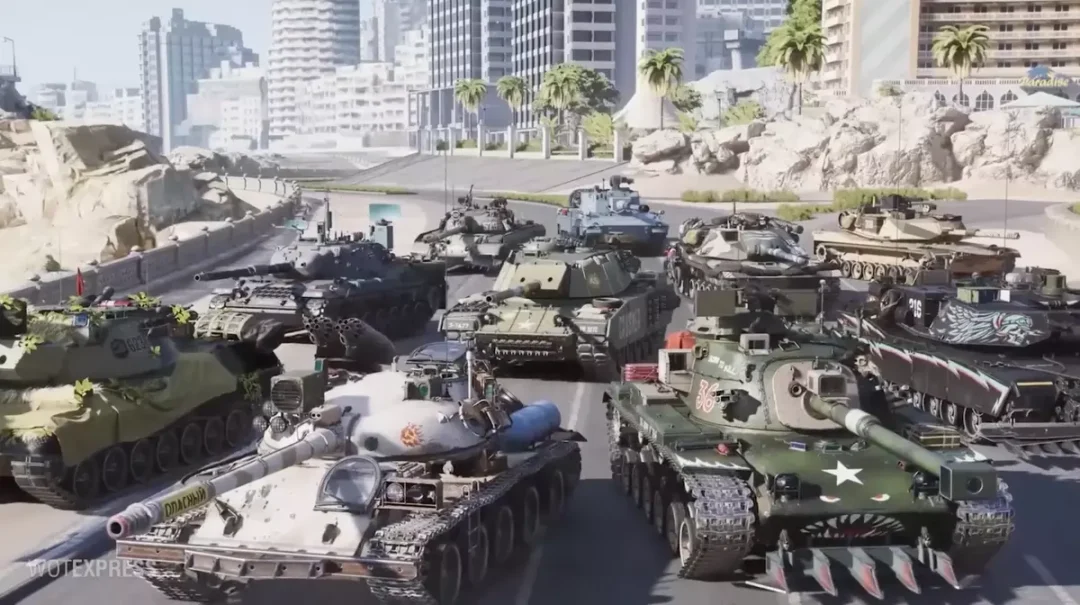 Wargaming studio is actively developing the ideological continuation of World of Tanks: a trailer for Project CW, which is the heir to the popular MMO project, has appeared in the web.
Project CW will be dedicated to relatively modern tanks: vehicles from the second half of the last century, as well as newer ones, will be available in the game. So, the Leopard 1A6 Jager, M60 IFP and T-62 (1975 model) will appear in the project.
The developers promise to significantly improve the customization of tanks by adding a large number of consumable and dynamic elements.
Wargaming name the countries of Europe and the USA as target markets. The release of the game is tentatively scheduled for the first half of 2024. The project will be available in its own Wargaming store and on Steam.
Did you like the article? Share with friends: