Video from Sony's new game leaked online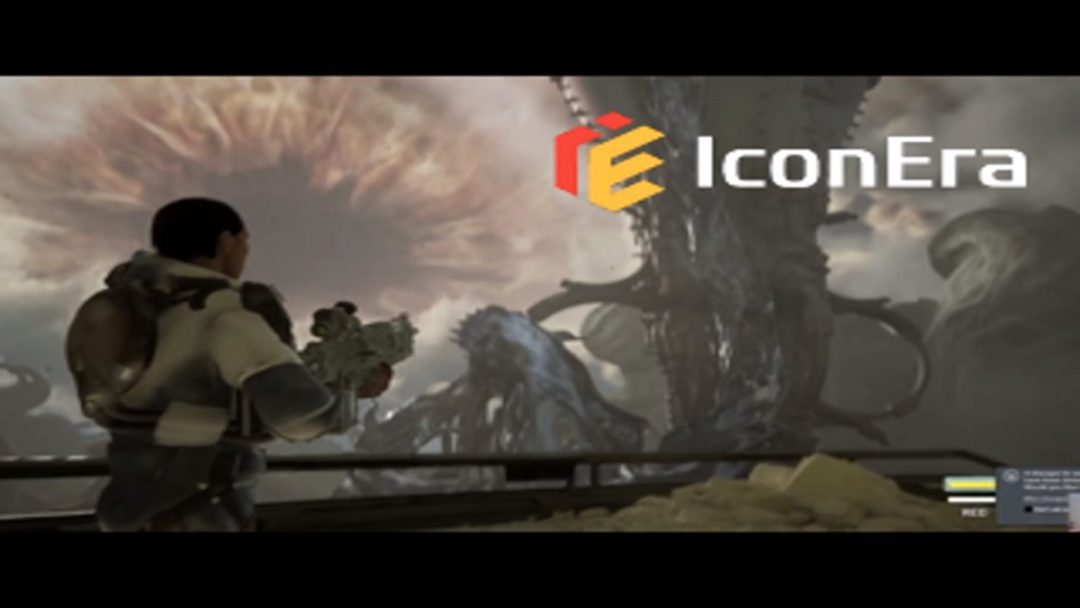 A five-second video from a new Sony project has appeared on the Internet – apparently, it's an early version of some kind of sci-fi RPG. The project is developing by the XDev studio, and the game itself will become the basis for the new IP company.
The authors of the leak claim that the project is developing on Unreal Engine 5 (of course, it is impossible to understand this from the video itself). In the footage from the game we can see a third-person perspective, but the publisher of the video claims that the video captured from the "very early" build – a lot could have changed since then.
Sony itself did not respond to the publication. It was previously known that the Bungie studio, which was bought by the owner of the PlayStation, is working on a third-person shooter and its action will also unfold in a new universe.
Source of the leak:
Did you like the article? Share with friends: