Valve started selling refurbished Steam Deck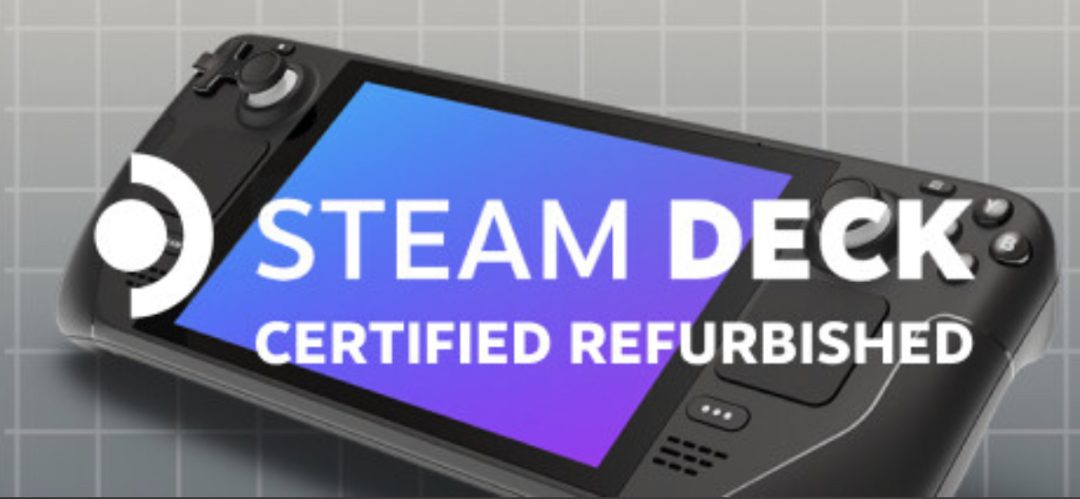 Valve has begun selling refurbished versions of the Steam Deck portable computer, which are about $100 cheaper than regular models.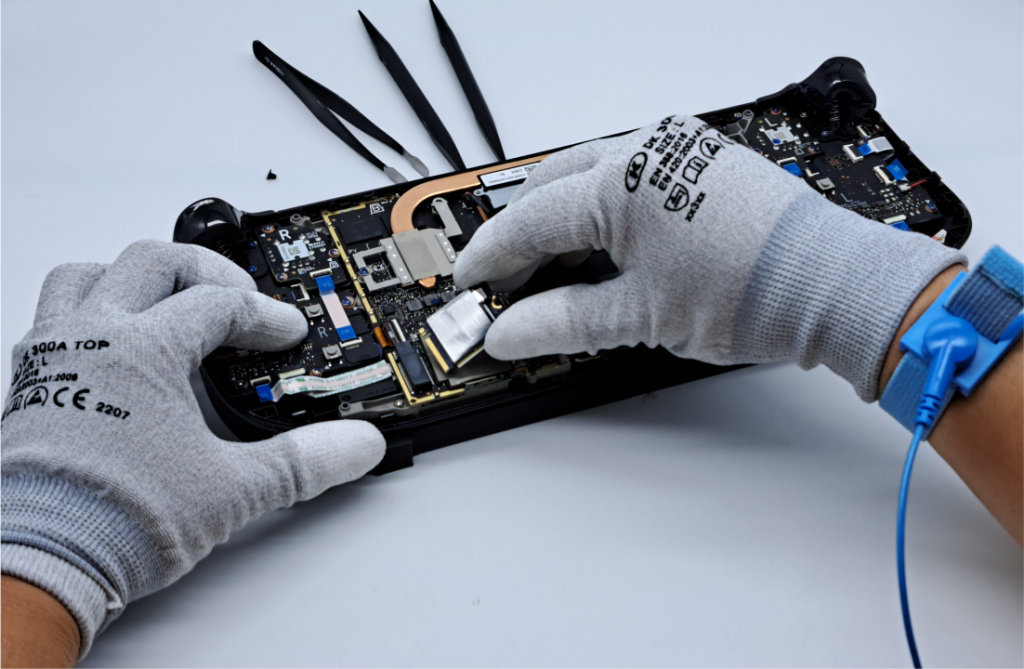 So, the 64 GB model will cost $319 instead of $399. The 256 GB version costs $419, while the regular one costs $529. And for a restored 512 GB Steam Deck, Valve will ask for $519 instead of $649.
Refurbished Steam Deck are computers returned to the market after cosmetic defects have been fixed. As a general rule, such models are covered by the usual one-year warranty.
Learn more about refurbished Steam Deck: https://store.steampowered.com/sale/steamdeckrefurbished
Did you like the article? Share with friends: