Valve has published a page on Steam, where you can see the personal results of the year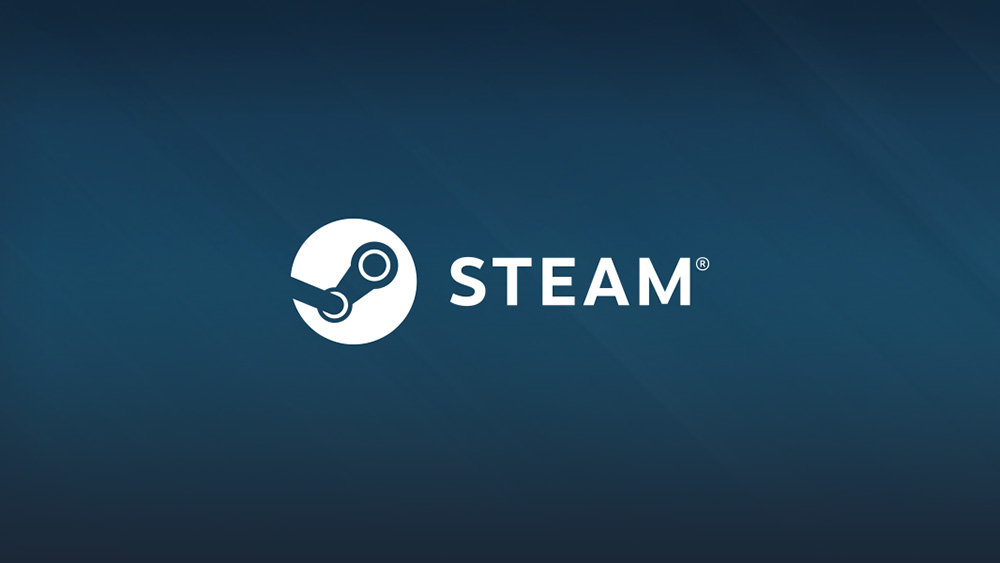 Now Steam has a special page that allows you to view personal statistics in the service for the year.
The statistics turned out to be very detailed: on the page you can see the number of completed games and obtained achievements, the duration of game sessions, the frequency of use of the controller and preferred genres and others. Of course, you can the most detailed information about your favourites.
Valve has already compiled an average portrait of a player for 2022: for example, a typical Steam user launched only 5 games in the past year and received 21 achievements.
You can view your own statistics at the link: https://store.steampowered.com/replay/
Did you like the article? Share with friends: