Valve announced Counter-Strike 2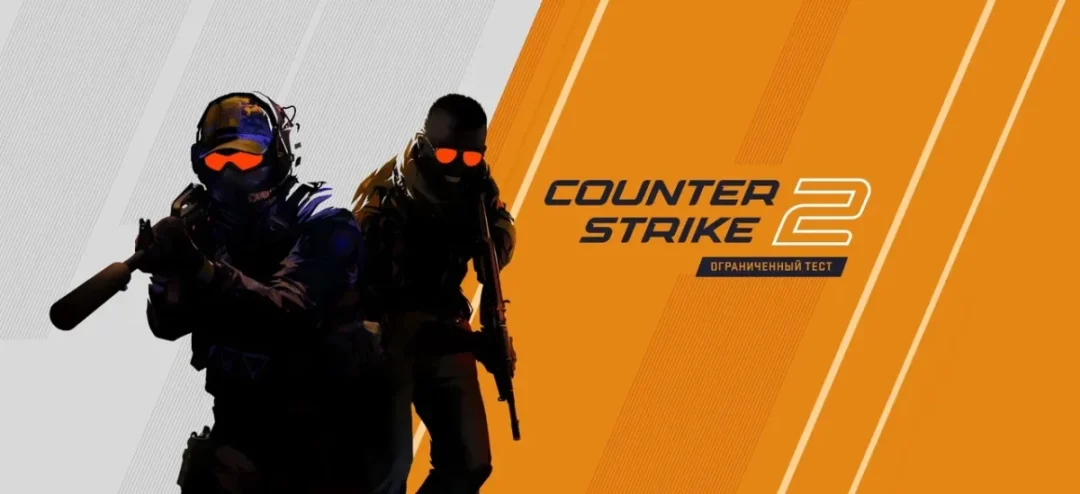 After several leaks, Valve finally announced Counter-Strike 2. A new part of the shooter is being developed on the Source 2 and will be available this summer.
The sequel of the famous series The obviously will receive some graphical improvements such as better models, textures and effects, but Counter-Strike 2 also will receive a number of gameplay changes. For example, when you shooting into smoke, it will dissipate: this will force players to rethink the use of smoke grenades. Also smoke will react to the light.
The physics has also improved: now the interaction with the surrounding objects will become more realistic.
Valve also overhauled the user interface, making it more user-friendly and responsive.  And with increased tick rate, shots and hits in opponents will be register more carefully.
Counter-Strike 2 will be available on PC as a free update for CS:GO. There are no information to release the game on other platforms yet.
Detailed information about the game
Did you like the article? Share with friends: