Unrecord: new gameplay and details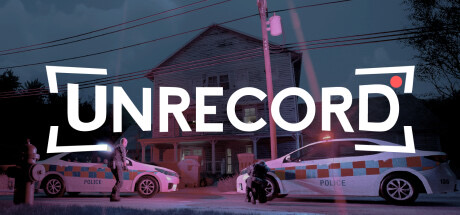 A shooter from the French developer esankiy with a view from the bodycam has received a new gameplay trailer. Now the game is called Unrecord, project is developing by DRAMA studio.
The realistic picture caused a lot of controversy in the web: some users suggested that the developers use pre-rendered or video captured in real life. DRAMA responded to the criticism by denying the accusations and noting that they are flattered by such statements.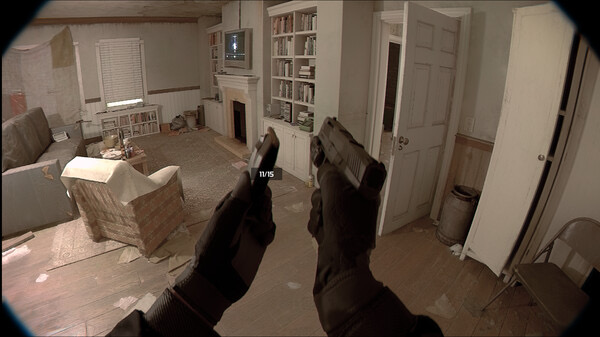 Unrecord is developing on Unreal Engine 5, the priority of the studio is the quality of the gameplay and lore (however, real events will not form the basis of the game). Now Unrecord is announced only in the PC version, but a release on consoles is also being considered. But the VR mode, contrary to expectations, is not planned.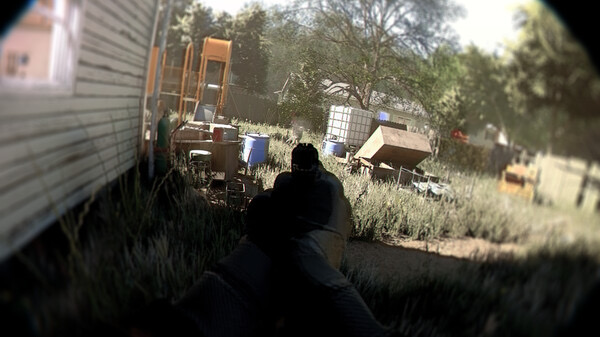 The developers noted that they are trying to optimize the shooter, but they are not ready to guarantee work on low power PCs. Unrecord already has a Steam page:https://store.steampowered.com/app/2381520/Unrecord
Did you like the article? Share with friends: