Ubisoft is going to close part of its European offices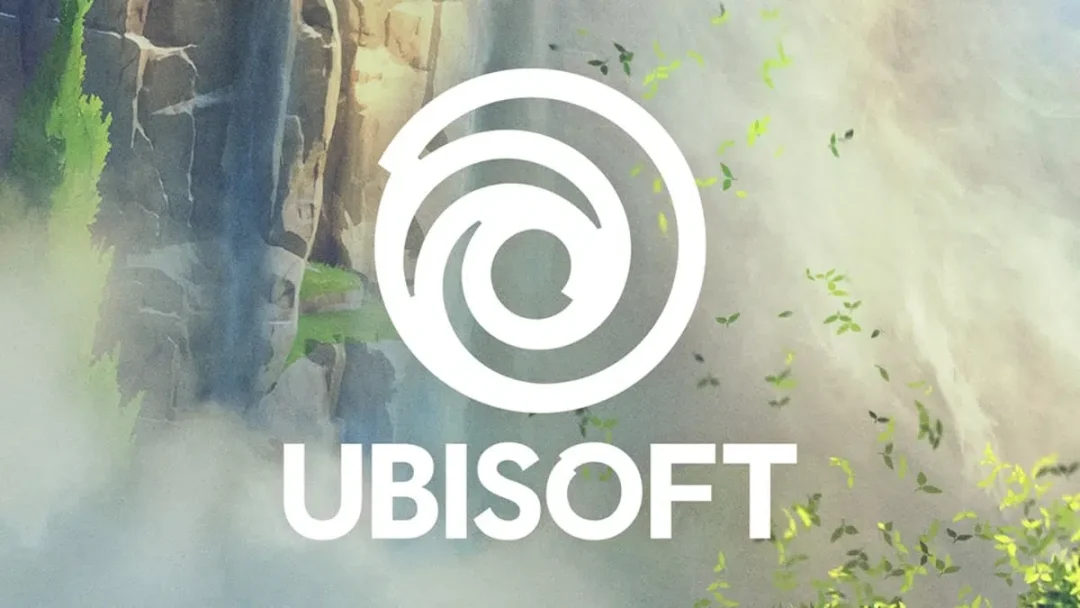 The ResetEra forum is discussing the closure of part of Ubisoft's offices: one of the users received an email with information about this decision.
The letter does not provide details regarding all the branches that are planned to be closed, but Ubisoft Benelux is mentioned separately –the office will be closed on April 1. The official reason for this decision was the decline in sales of physical copies of games and the craze for digital sales, as well as an increase in the share of free-to-play and mobile projects.
Ubisoft itself has not yet commented on the leak. However, given the dates of the closure, it is likely that the publisher will make an official announcement soon.
Did you like the article? Share with friends: