Ubisoft is back on Steam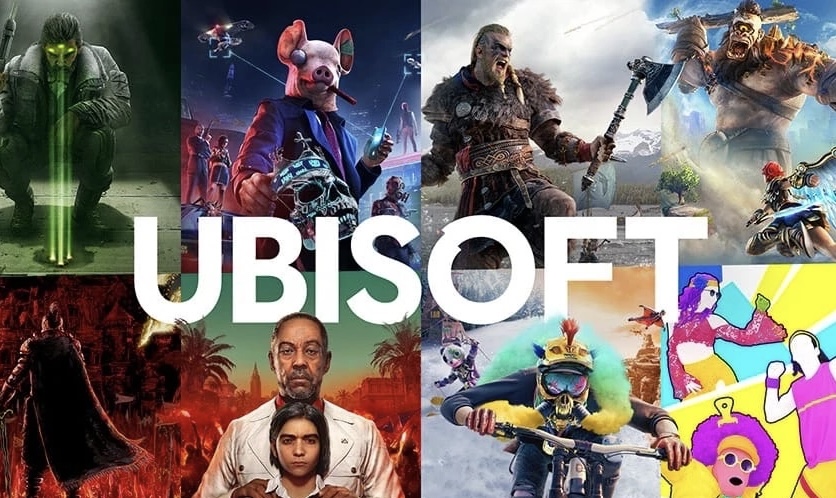 Eurogamer has announced the return of the Ubisoft catalog to Steam, according to a publisher representative.
The Assassin's Creed Valhalla page has already appeared in the Valve service – its release is scheduled for December 6th.  Gradually, other Ubisoft games will appear in the store, including Anno 1800, Roller Champions, as well as projects from other franchises.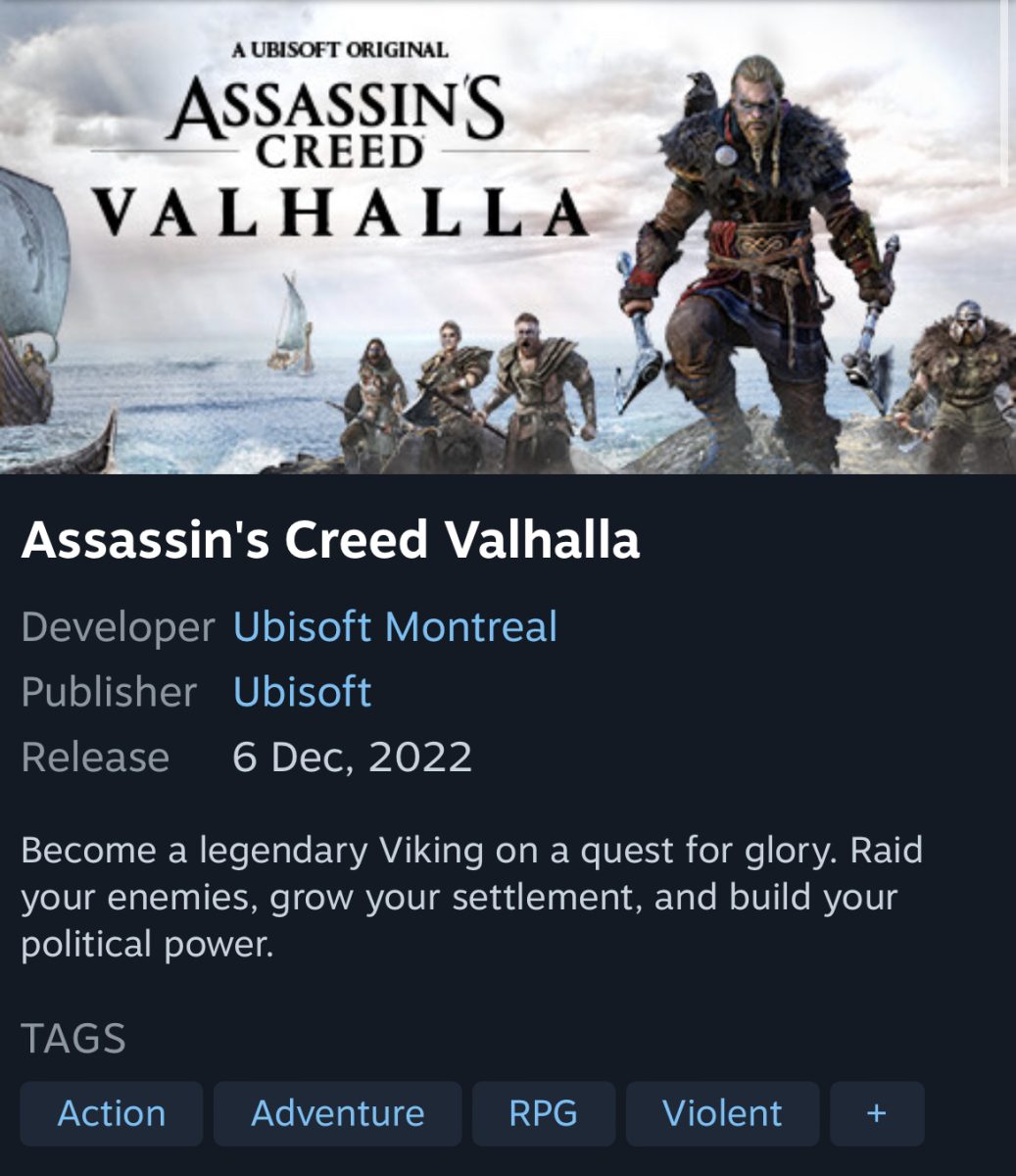 How many franchises Ubisoft plans to transfer to Steam and whether releases on Valve's platform will appear simultaneously with the release in the publisher's own store is still unknown.
Did you like the article? Share with friends: