Ubisoft announced Assassin's Creed Mirage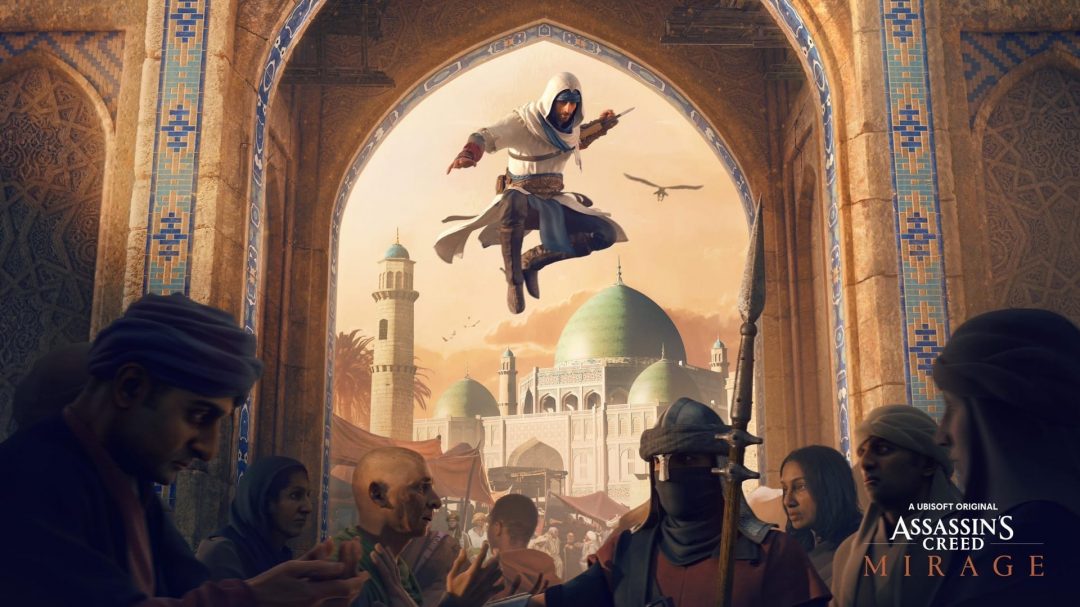 After the several leaks from the Ubi Store, Ubisoft has officially announced the next game in the Assassin's Creed series. The project was subtitled "Mirage", and its reveal will take place on September 10th.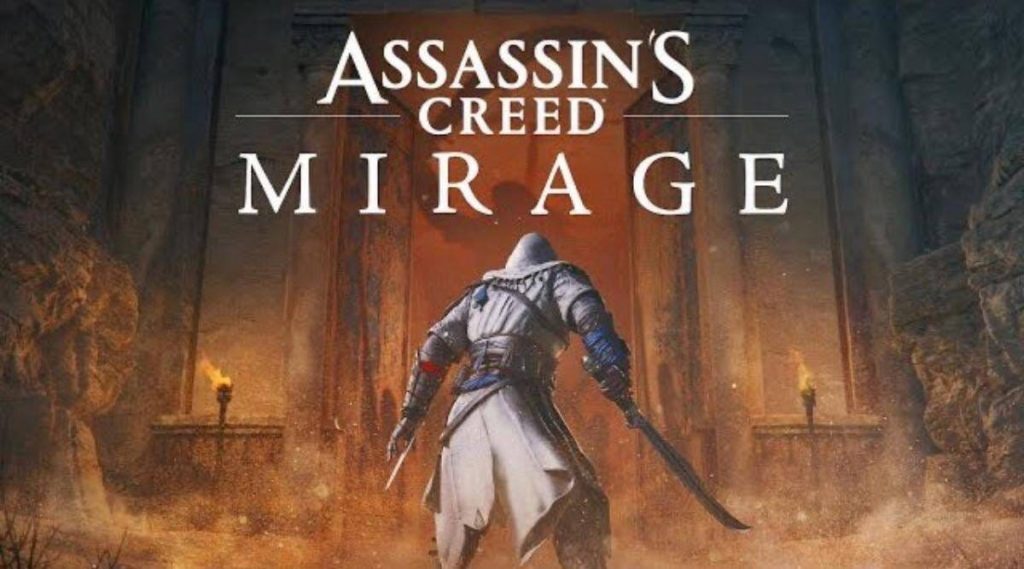 It is not yet clear whether the new part will become a full-fledged project for the "Infinity" – a single platform for games in the series, which they plan to systematically fill in with new content. According to some leaks, Mirage has every chance of becoming the first "brick" in the foundation of Infinity: several rumors promise the more compact game than the latest Assassin's Creed, as well as focus on stealth elements.
Ubisoft Forward with Assassin's Creed Mirage will begin at 10:00 PM ET.
Did you like the article? Share with friends: