Twenty minutes of Payday 3 gameplay in 4K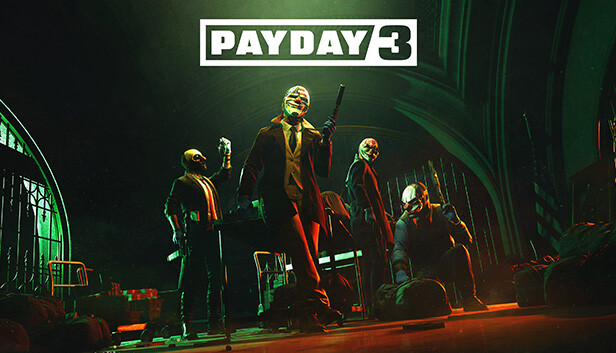 YouTube channel named Punish posted 20-minute Payday 3 gameplay in 4K resolution.
The video includes the full walkthrough of the robbery and allows you to evaluate all the main mechanics of the shooter. Despite the high quality of this video, you should not judge the graphics by this video: the developers have repeatedly mentioned that work on graphics in Payday 3 is still in progress.
Payday 3 will release on September 21st. The shooter will be available on PC, Xbox Series and PS5.
Detailed information about the game
Did you like the article? Share with friends: