Trepang2 received a release date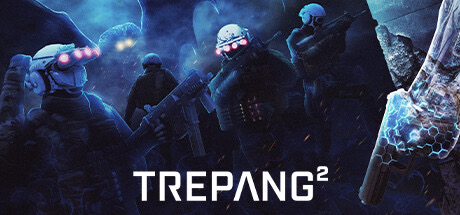 First-person shooter Trepang 2, inspired by the F.E.A.R. series, received a release date: the project will be released on Steam on June 21st.
From the famous Monolith horror series Trepang2 inherited the core gameplay: the shooter will have a full-fledged melee combat, and shooting from firearms is complemented by spectacular slo-mo. The story of the project is also reminiscent of F.E.A.R.: you have to get used to the role of a soldier with supernatural abilities, who will unveil the dark secrets of his past.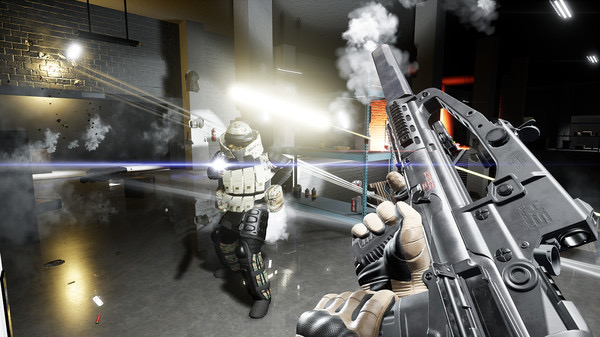 The shooter will have only single-player story campaign without co-op and competitive multiplayer. A demo of the project is available on the Steam game page: https://store.steampowered.com/app/1164940/Trepang2/
Did you like the article? Share with friends: