Tom Henderson: the new part of Call of Duty will be released in 2023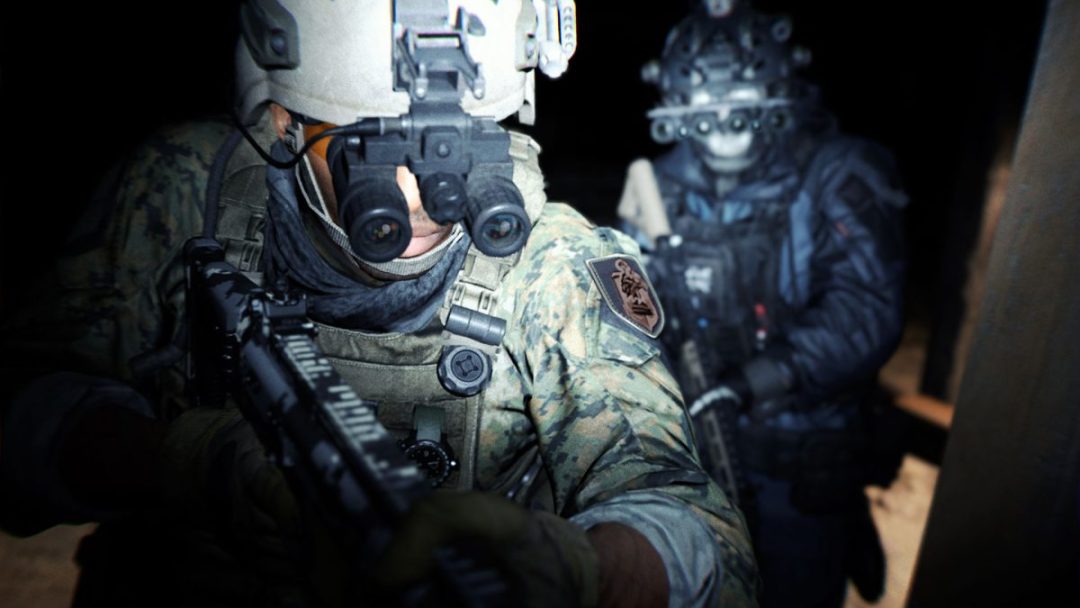 Last year Activision announced that the release of the new Call of Duty in 2023 can not be expected – the next part of the series, developed by Treyarch, will be released in 2024. This year players should have received additional content for Modern Warfare II. However, recently it became known that the publisher's plans have changed.
Journalist Tom Henderson reports that the company did not want to leave gamers without a new Call of Duty game – as a result, DLC for Modern Warfare II became that very "full-fledged part". The «add-on» will receive a single-player campaign and multiplayer, and apparently will be sold at the standard Call of Duty price.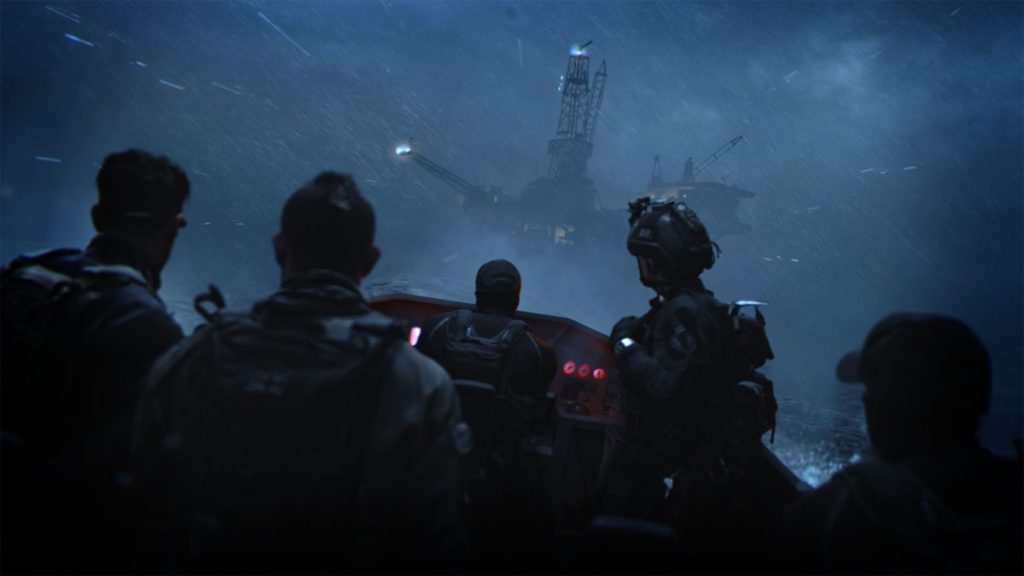 Sledgehammer Games is responsible for the new part, but other Activision CoD studios help in one way or another. The release of the shooter, according to preliminary information, will take place on November 10 on PC and PlayStation and Xbox of two generations.
Did you like the article? Share with friends: