Tom Henderson: Sony is working on a new portable console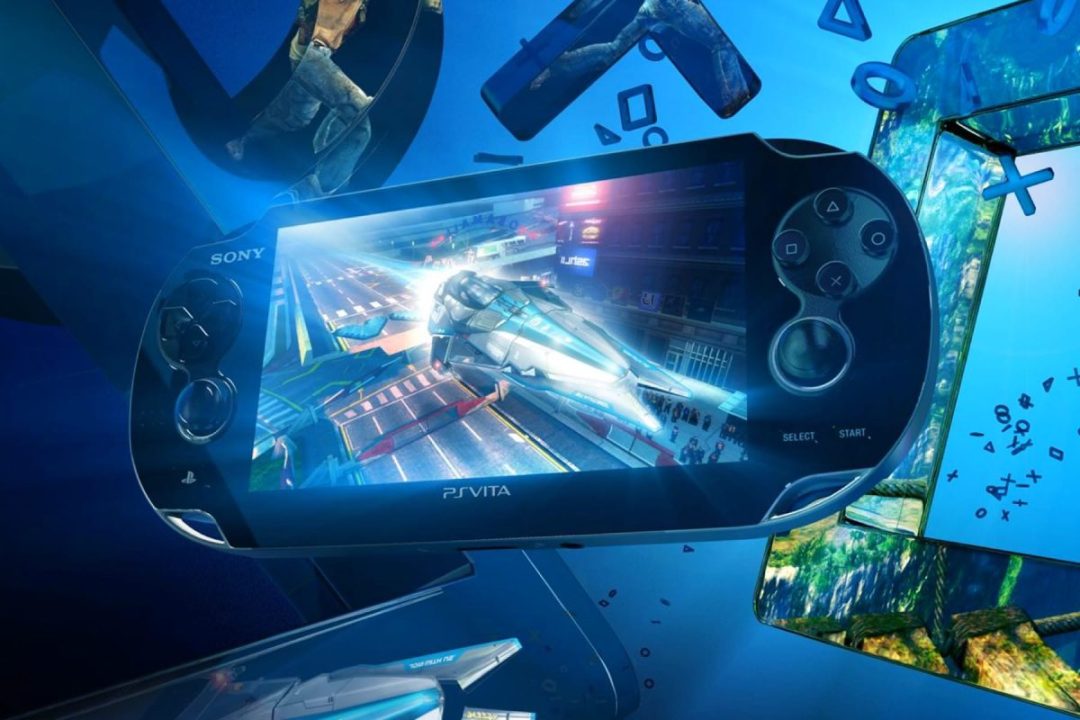 Journalist Tom Henderson shared information about Sony's portable console, which the company is rumored to be actively developing.
According to Henderson, Sony's new handheld codenamed Q Lite will serve as a companion for the PS5. The console cannot launch titles on its own: you can play games using the Remote Play function, which requires a PS5 and a constant Internet connection.
It is stated that Q Lite will receive an eight-inch display with FullHD resolution, streaming up to 60 frames per second, as well as responsive triggers similar to DualSense.
An insider considers that the device already at the stage of quality control. The portable console will be shipped at stores after the release of the new version of PS5 with a removable disk – according to rumors, it happens at the end of this year.
Did you like the article? Share with friends: