Tom Henderson: PS5 Pro may be released in late 2024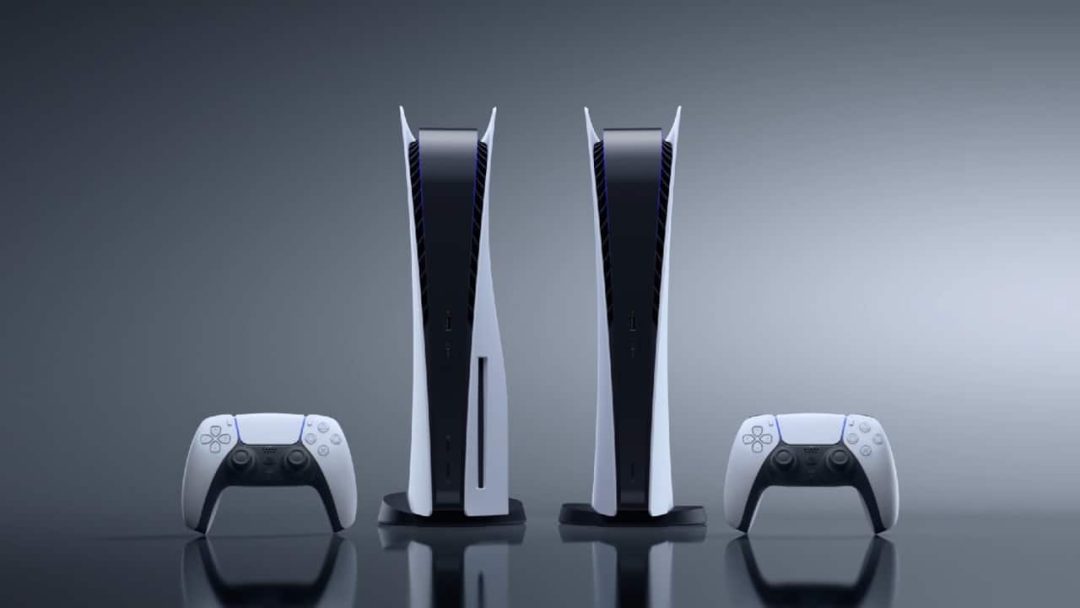 Despite rumors that Sony has abandoned the idea of the PS5 Pro, some insiders believe that this is not the case. Tom Henderson, citing unnamed sources, claims that an improved version of the PS5 is in development, and its release could happen at the end of next year.
The list of improvements of the PS5 Pro is not disclosed, but most likely, the new version will receive at least improved hardware for working with ray tracing, as well as increased storage capacity.
In addition, before the end of 2023, Sony may release another version of the PS5 with a removable disc drive. If the company really plans to release the console this year, then we can hear the details about it at the Sony event, which will be held in early June.
Did you like the article? Share with friends: