THQ Nordic announces Switch Version of Remnant: From the Ashes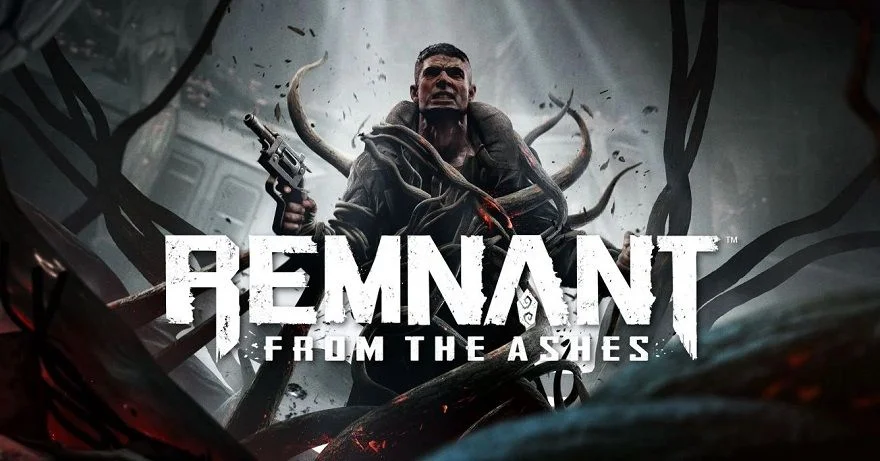 THQ Nordic has announced that Remnant: From the Ashes is coming to the Nintendo Switch. A release date for the port will be announced later. 
The initial release of the post-apocalyptic action took place back in 2019 on PC, Xbox One and PS4. The main features of Remnant: From the Ashes are procedurally generated locations and tough bosses. However, the pain of defeat (or the joy of victory) could be shared with friends: the game support cooperative mode for three players.
Earlier the publisher announced the release of the action on the Xbox Series and PS5: the version of Remnant: From the Ashes for these platforms will go on sale on May 13th.
Did you like the article? Share with friends: