There was a fire at the GSC Game World office — the servers were damaged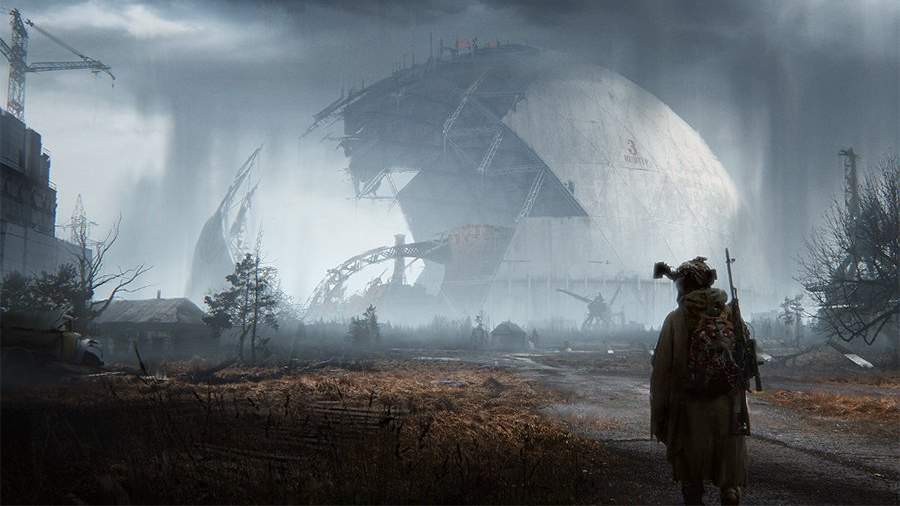 The incident occurred in Prague, in the building where the office of the GSC Game World studio is located. Due to problems with the wiring, a fire occurred, causing damage to the studio of approximately one and a half million crowns.
The fire occurred on the floor with the backup data servers. Fortunately, there were no casualties — all the people in the building were evacuated in time.
It is not yet known whether the incident will affect the release date of S.T.A.L.K.E.R. 2: Heart of Chornobyl. No official announcements have been made about the transfer to GSC yet.
Did you like the article? Share with friends: