The X-Files-inspired horror Greyhill Incident gets a release date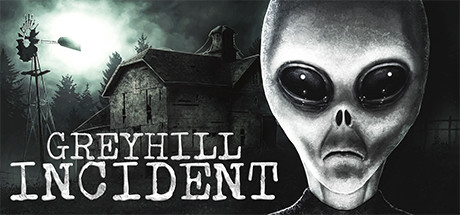 Refugium Games presented a gameplay trailer of the horror Greyhill Incident, and at the same time announced the estimated release date of the game: it will take place in the second quarter of the next year.
Greyhill Incident tells the story of Ryan Baker, a young man who finds himself in the village of Greyhill, which has become the epicenter of an alien invasion. Players will have to fight back the invaders and save the village from destruction.
The development of Refugium Games was largely inspired by The X-Files. This may explain the "classic" appearance of the local aliens: they are pictured as pale humanoids with large black eyes.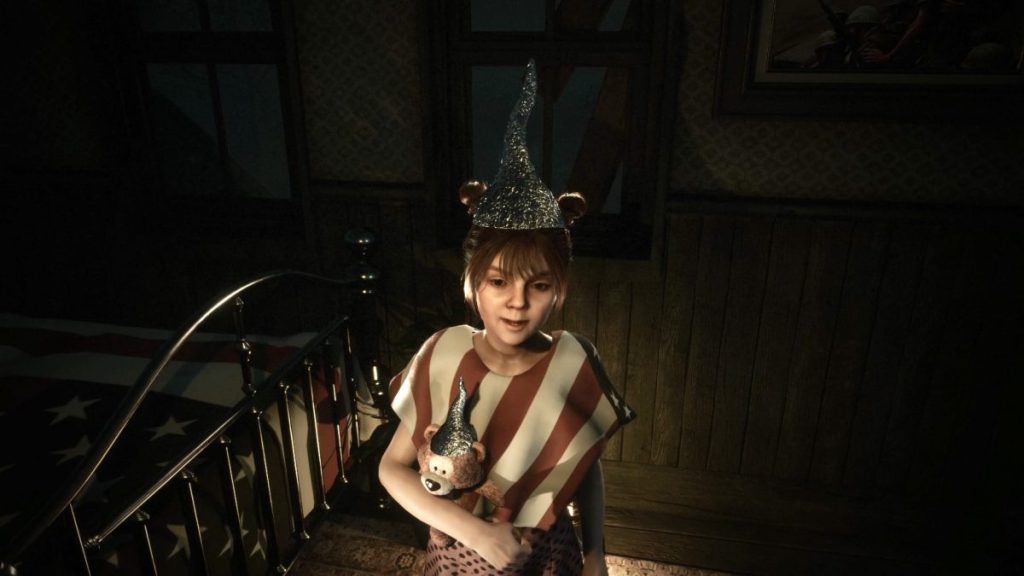 Greyhill Incident is coming on PC, PS4, PS5, and Nintendo Switch. Horror will later appear on Xbox One and Xbox Series.
Game page on Steam: https://store.steampowered.com/app/1905020/Greyhill_Incident/
Did you like the article? Share with friends: