The Verge: Phil Spencer possibly showed the new version of the Xbox Series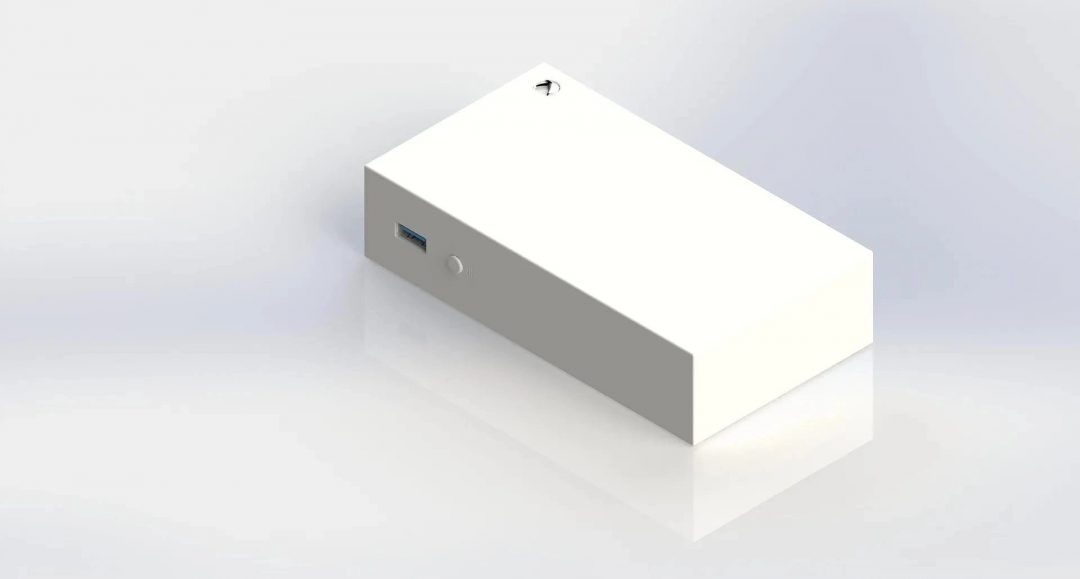 Head of Xbox Phil Spencer posted on Twitter a new photo of his shelf, littered with all sorts of stuff. Previously unannounced Microsoft devices have already been found in the photographs of the top manager, and some people believe that the new publication contains something interesting too.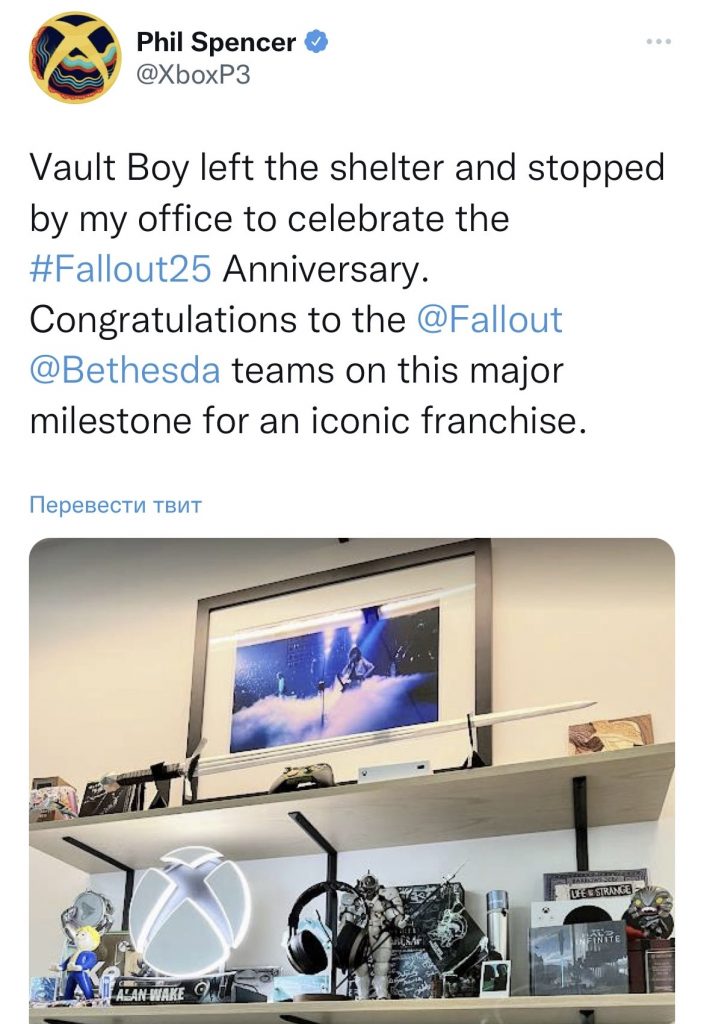 The attention of Twitter users attracted the Xbox console, located at the very top of the rack. Outwardly, it resembles the Xbox Series S, but if you look closely, it becomes clear that the device on the photo is smaller than the junior Microsoft console, and also has some visual differences.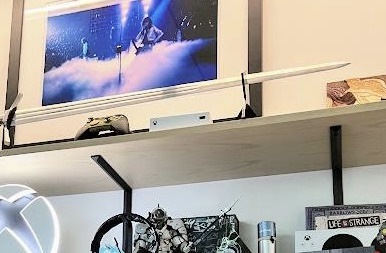 The Verge believes that the mysterious console is nothing more than a Keystone project – a new device in the Xbox ecosystem that allows you to play through the Xbox Cloud Gaming service.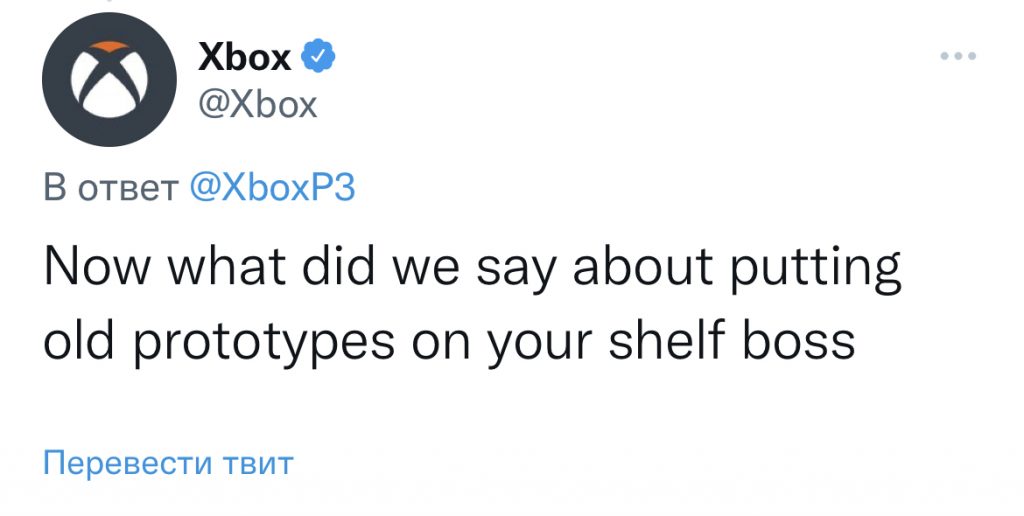 Spencer did not publicly respond to messages from users, but the official Xbox account commented on his post, complaining that the boss was putting outdated prototypes on his shelf. Whether the device is really an old version of the Xbox Series S or whether Keystone is closer to release than we think – still remains unknown.
Did you like the article? Share with friends: