The Verge: Microsoft plans to open its own mobile app store – it will compete with the App Store and Google Play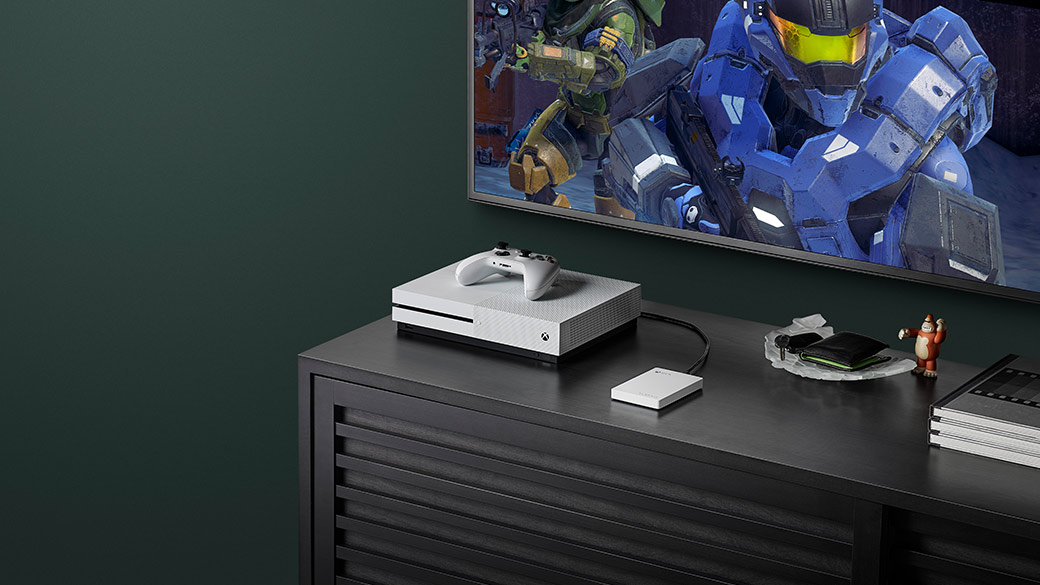 The Verge reports that Microsoft plans to create its own mobile app store. This became known from the documents of the UK's Competition and Markets Authority, which is studying the legal aspects of the deal between the owner of the Xbox and Activision Blizzard.
According to the CMA, Microsoft plans to create a new version of the Xbox Store, which will be extended to a large number of platforms in the future, including devices running iOS and Android. The Activision Blizzard library has a key role to play in this strategy: thanks in large part to the games of this company, Microsoft is going to make its store attractive to a wide audience.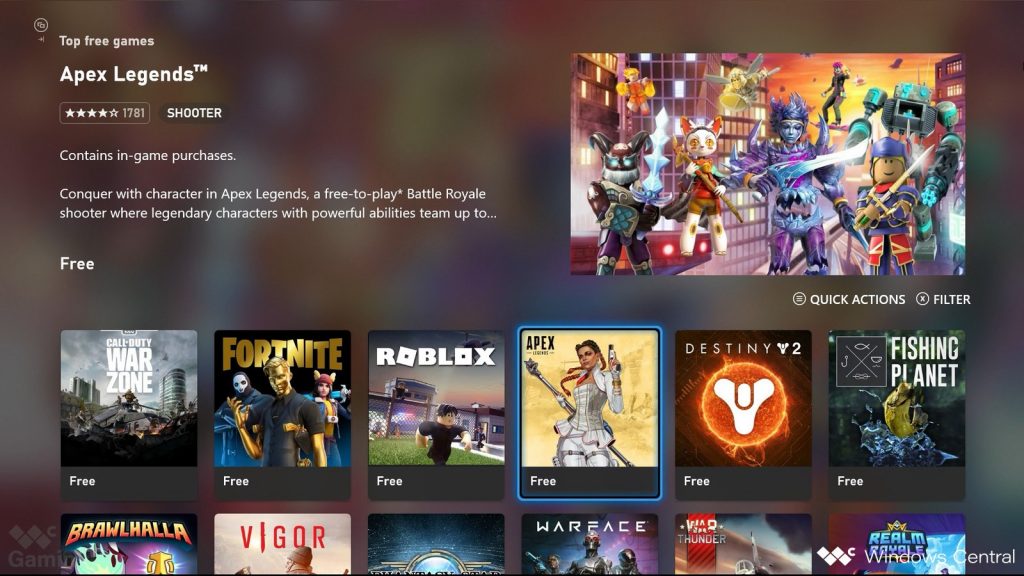 Microsoft itself has repeatedly confirmed that Activision Blizzard's mobile portfolio plays a big role in the deal than the publisher's classic "hardcore" projects. Probably, later the corporation could make some of AB's mobile hits exclusive to the Xbox store.
Did you like the article? Share with friends: