The Talos Principle 2 Features Trailer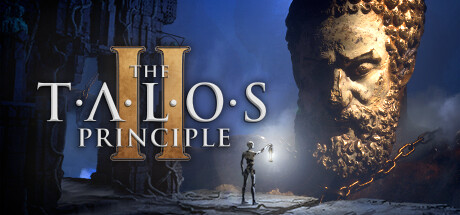 A video with features of The Talos Principle 2, a sequel to the adventure from the Croteam studio, has appeared on the Devolver Digital channel.
The video says that the game will take place on Earth in the distant future, in which humanity has long since died out — as in the original game, you will play as an android.
In total, The Talos Principle 2 offers players about a hundred different puzzles located in twelve locations. On average, completing the project will take from fifteen to twenty hours. The developers also talked about a variety of options that simplify the gameplay: gamers will be able to customize the controls, color scheme, and also skip puzzles that caused particular difficulty.
The Talos Principle 2 will be released on November 2 on PC, PS5 and Xbox Series.
Detailed information about the game
Did you like the article? Share with friends: