The stylish adventure Blanc has been released on PC and Nintendo Switch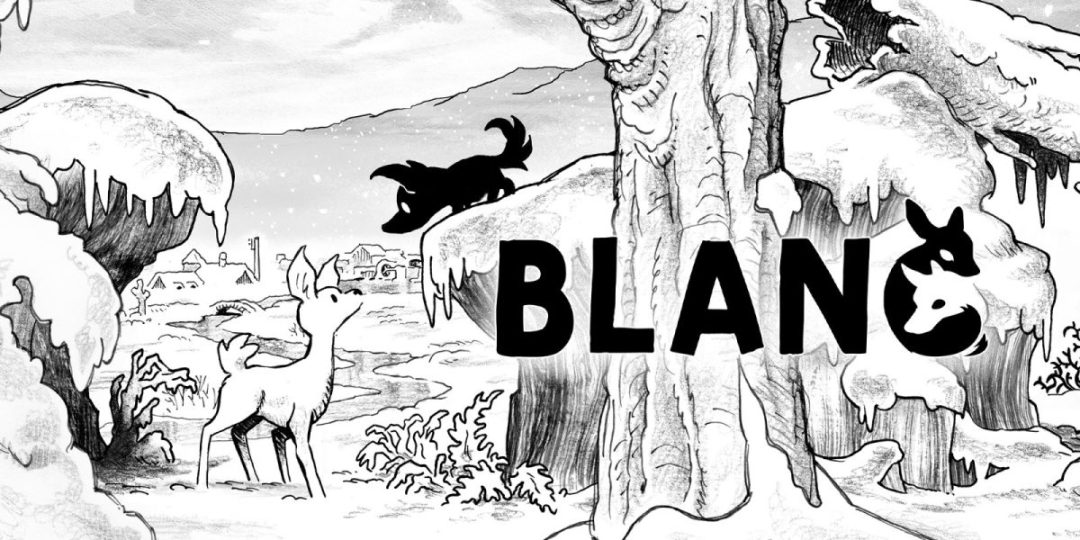 Gearbox Publishing has released a black and white adventure Blanc from the French studio Casus Ludi. The game is available on PC and Nintendo Switch.
In addition to the minimalistic but stylish art design, Blanc offers an interesting co-op experience: gamers have to control either a white fawn or a black wolf cub. The lost animals will have to learn to help each other in order to overcome the snowy barrens and find the way to their families.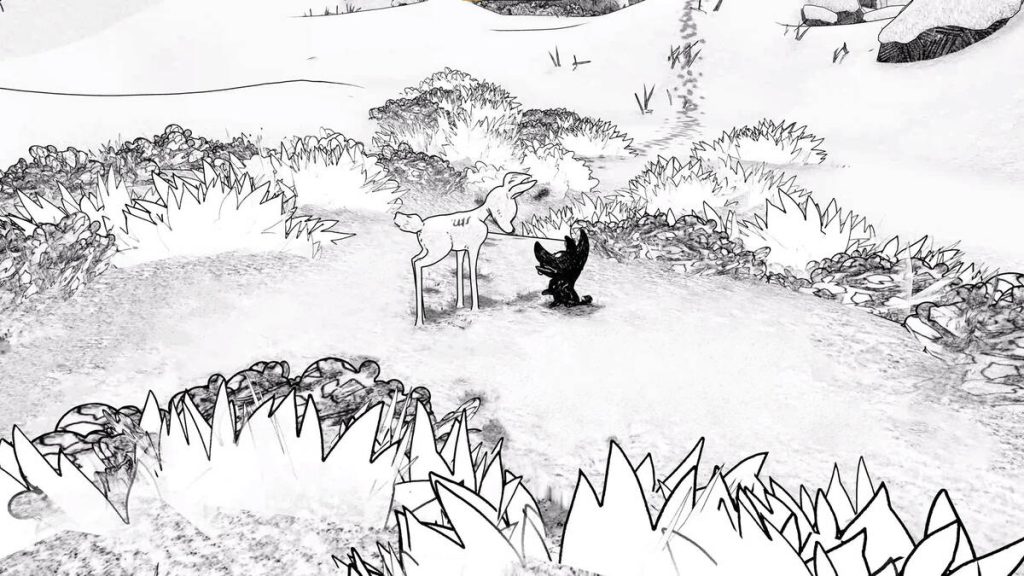 Each hero has its own strengths and weaknesses, and in order to successfully walkthrough, players must use the abilities of their characters. By the way, you can play both online and in local co-op.
Did you like the article? Share with friends: