The release date of the nextgen update for The Witcher 3 has revealed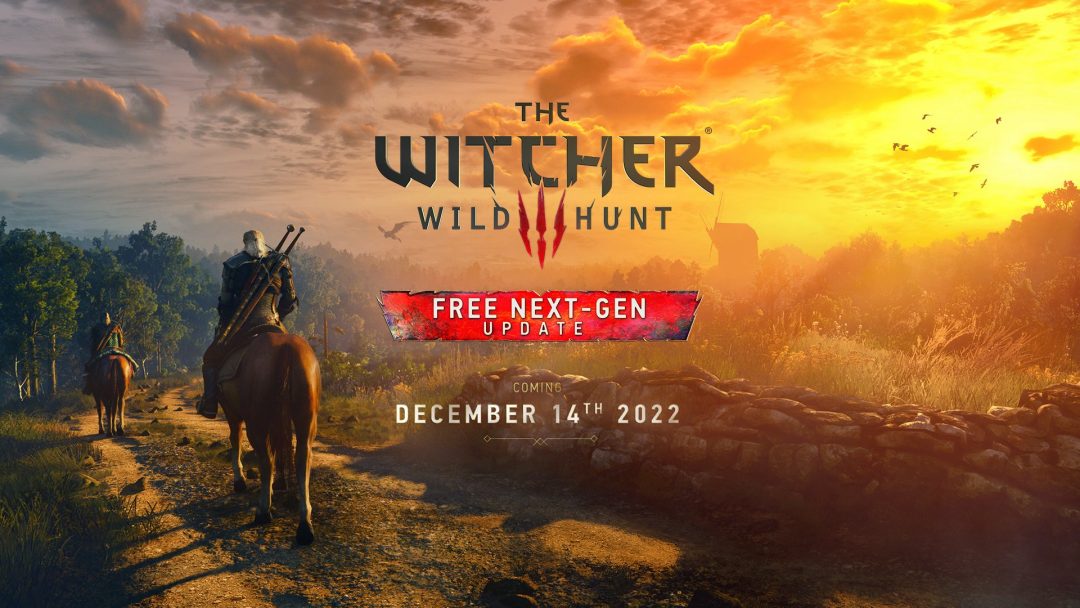 CD Projekt RED has announced a release date for the nextgen update for The Witcher 3. The patch will be released on December 14 and will be free for all owners of the original game.
In addition to visual and technical improvements such as ray tracing, better textures and faster downloads, the update will include some additional content. What exactly – the developers do not say, but earlier the studio announced that they were going to add materials inspired by the Netflix series "The Witcher" to the game. The same content will be included in the free patch for Xbox One, PS4 and Nintendo Switch, and the versions of the game for these platforms will also receive many improvements.
The Witcher 3 nextgen update will be available for PC, Xbox Series, and PS5.
Did you like the article? Share with friends: