The Invincible release date trailer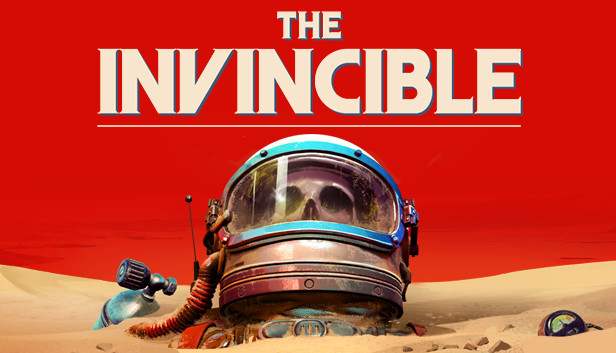 Starward Industries studio has released a new trailer for The Invincible, revealing the game's release date: the project will be available on November 6th.
The Invincible, based on the novel written by Stanisław Lem, tells the story of an expedition sent to the planet Regis III. Researchers are searching for the missing crew members, but in the process they uncover the terrible secrets of this unfriendly planet.
The Invincible is scheduled to release on PC, PS5 and Xbox Series.
Did you like the article? Share with friends: