The Invincible demo version trailer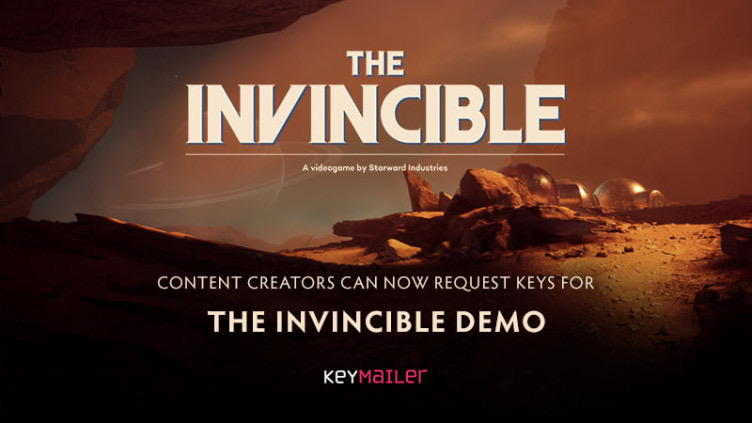 Fantastic adventure The Invincible based on the novel by Stanislav Lem will receive a public demo. The demo version trailer was released on the IGN channel.
Now the demo is only available to content creators, to the wide audience it will be available a little bit later. The authors themselves are going to present a demo at the LudoNarraCon festival, which will take place in period from May 4 to 8. Around these dates, you should expect the appearance of a demo version on Steam.
The Invincible is developing for PC, Xbox Series and PS5. The release of the project is scheduled for 2023.
Did you like the article? Share with friends: