The first trailer of the Chinese horror The Dark World: KARMA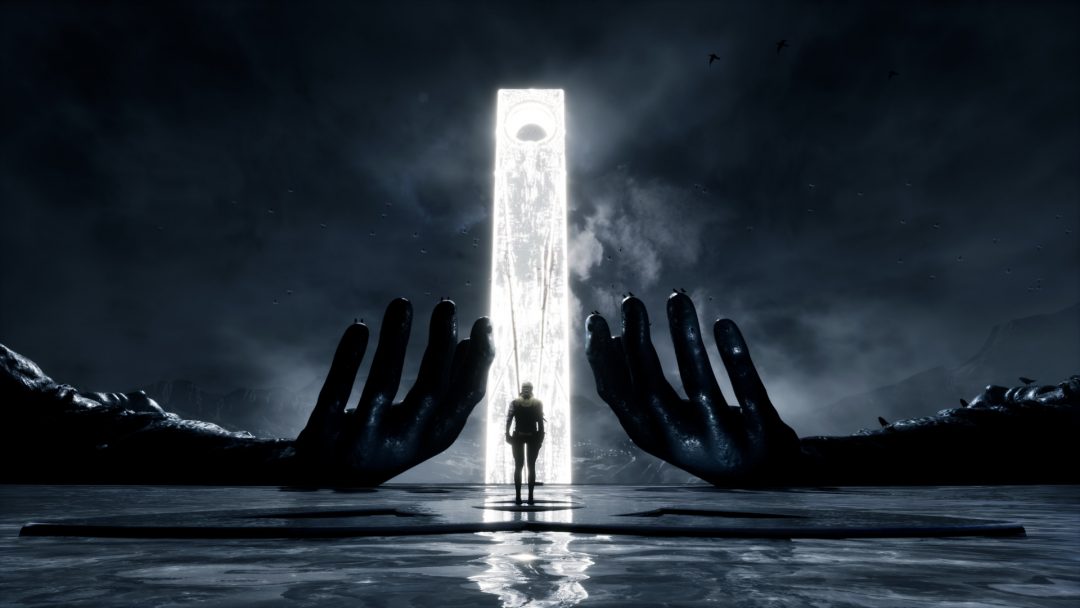 Chinese studio POLLARD STUDIO LLC presented on Tokyo Game Show 2022 the debut trailer for their horror The Dark World: KARMA, which is scheduled for release next year.
The developers promise a standard set for the genre: players will find an action-packed story with sci-fi elements and an eye for psychology, which will have several endings at once. Judging by the video, the game will not have a combat system, but, however, non-standard aesthetics can help The Dark World: KARMA not get lost among other thrillers.
The game is being developed in versions for PC, PS4, PS5, Xbox Series X|S and Nintendo Switch
Did you like the article? Share with friends: