The first teaser of Payday 3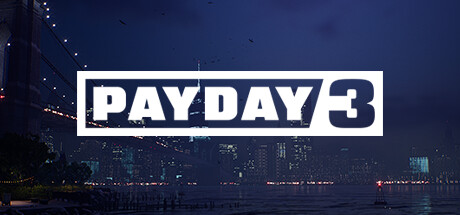 Overkill Software has published the first teaser of the cooperative shooter Payday 3. In a short video you can see footage from the alpha version of the project and the pretentious slogan "this is the year of Payday 3", hinting at a relatively imminent release of the game.
Overkill also answered the most frequently asked questions from players. So, Payday 3 is developing on Unreal Engine, and the release of the shooter will really take place this year. The story will take place in New York, and we will definitely meet original gang: Chains, Dallas, Hoxton and Wolf.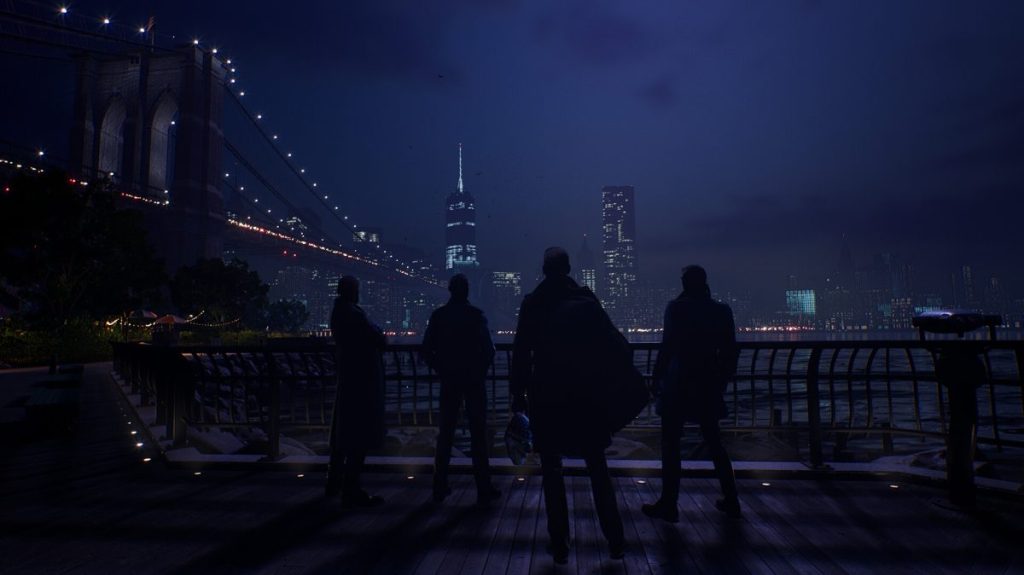 The project page also appeared on Steam: https://store.steampowered.com/app/1272080/PAYDAY_3/
Did you like the article? Share with friends: