The Epic Games Store is giving away Cave Story+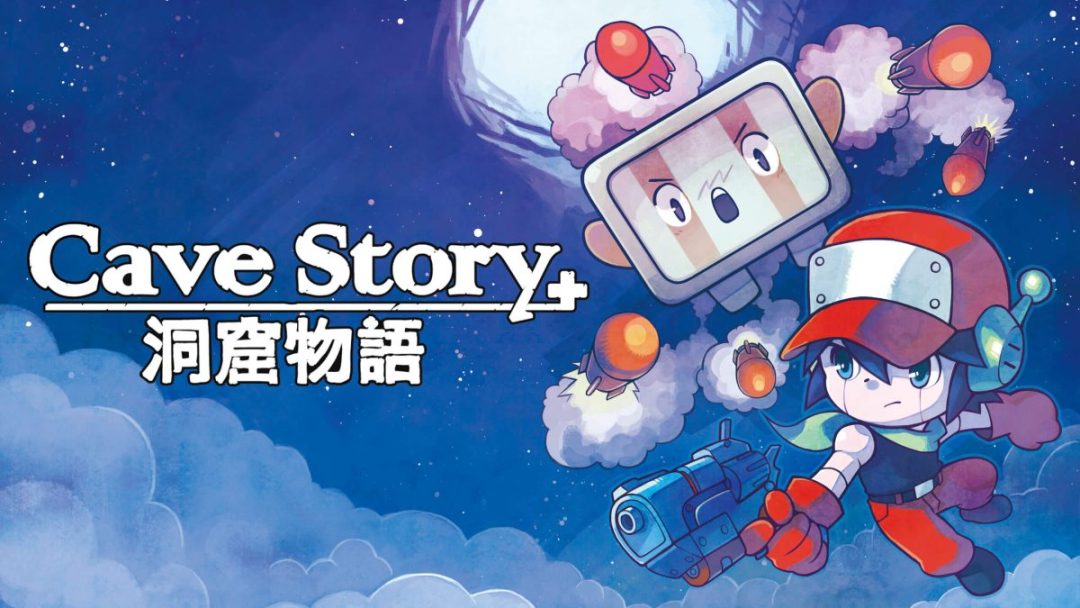 The Epic Game Store giving away Cave Story+, an anime-themed fantasy metroidvania, for a week. You may pick up the project within a week, until next Thursday inclusive.
In Cave Story+ you have to explore an island inhabited by a race of cute rabbit-like creatures. The project is notable for the fact that one person was involved in its creation – the Japanese programmer Daisuke Amani. Despite this, the game garnered positive reviews from both the press and players.
You can pick up the game here: https://store.epicgames.com/p/cave-story-plus
Did you like the article? Share with friends: