The Blacktail gameplay trailer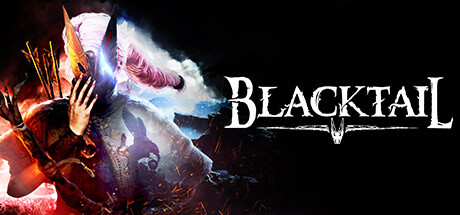 The Parasight Studio has published the first gameplay trailer for the Blacktail action game dedicated to the young Baba Yaga.  In the video you can see beginning of the story of the most famous witch in Slavic culture.
The new trailer focuses primarily on the combat mechanics of the game – in particular, archery and witchcraft – but the trailer also showed several plot characters and opponents.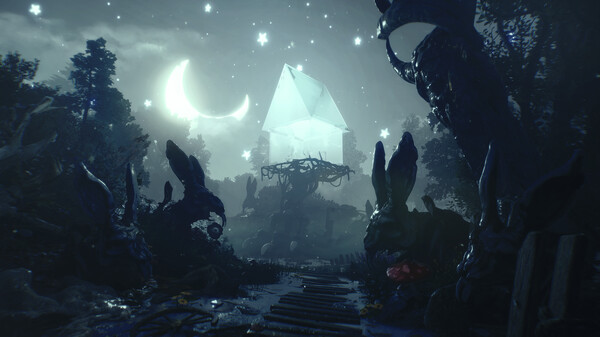 The storyline of Blacktail starts with the fact that the heroine is expelled from her native village because of her magical abilities, as a result of which the girl is forced to face the dangers of the forest and learn to survive alone. The developers separately note that Baba Yaga from Blacktail is not a uniquely negative heroine.  Who the witch will become – a villain or a savior – will depend only on the decisions of the players themselves.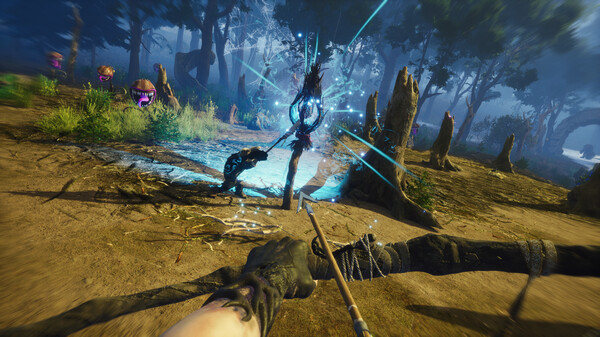 The release of Blacktail is scheduled for December 15 this year. The project will be available on PC, in the Steam and EGS stores.
Detailed information about the game
Did you like the article? Share with friends: