Teaser of new Mass Effect part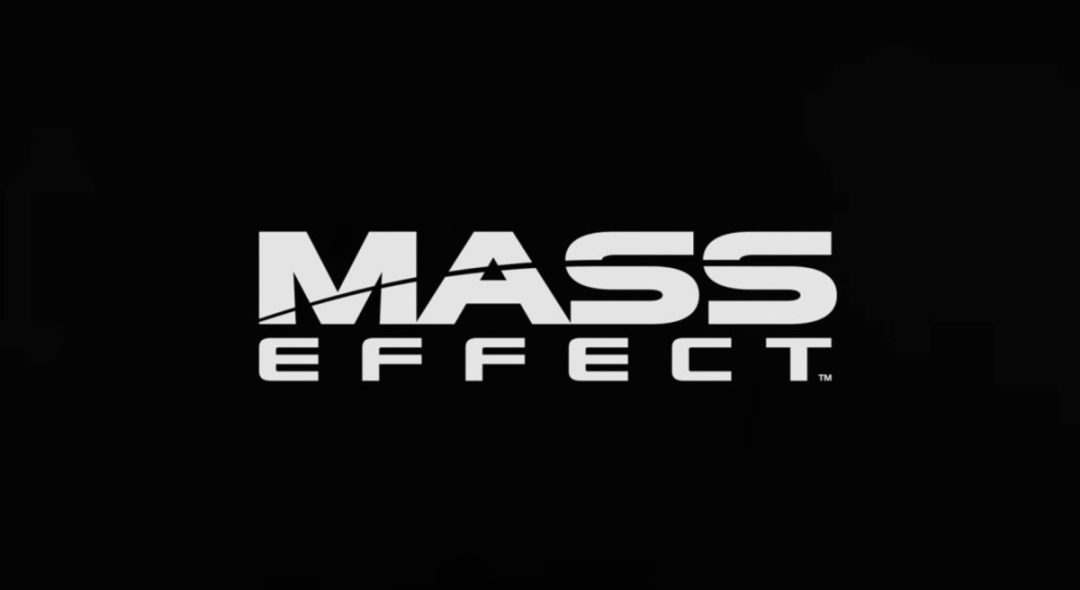 On Day N7, BioWare studio shared details about the new part of Mass Effect: the developers published three short teasers on their website, which were later combined into one video on the YouTube channel.
The video takes place in a certain nightclub. The teaser shows both a new character dressed in a futuristic costume, and references to previous games in the series (for example, in the video you can see a representative of the Angara race from Mass Effect Andromeda and the geth from the original trilogy).
BioWare still does not share details about the plot and gameplay of the new part. According to rumors, the next Mass Effect will rely more heavily on the legacy of the original trilogy – as insiders say, the project will not have an open world.
Did you like the article? Share with friends: