Teaser for the first Atomic Heart DLC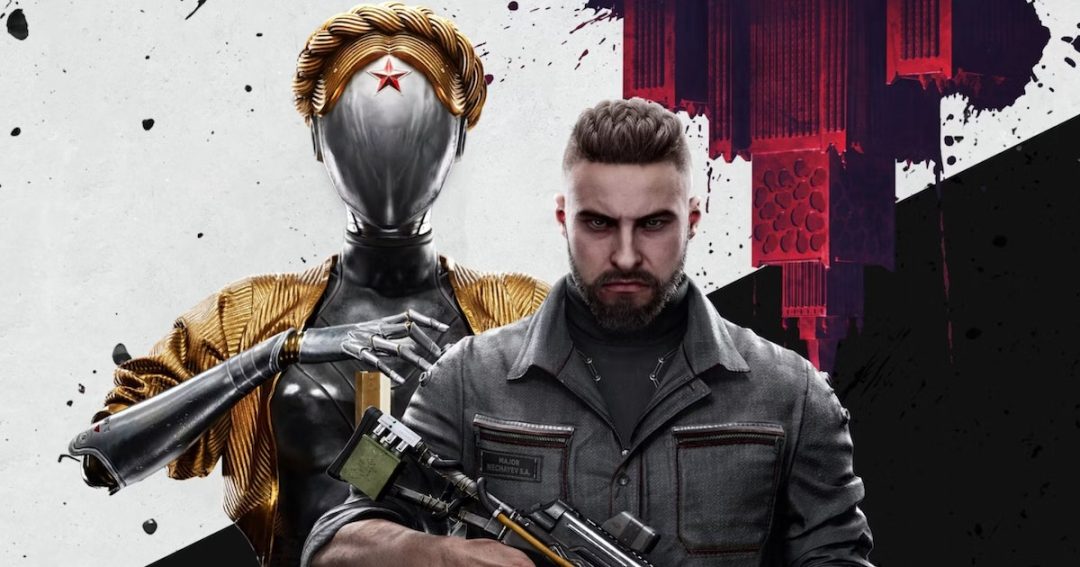 Mundfish studio has published a teaser of the first DLC for the Atomic Heart.
According to the presented footage, the action of the DLC will take place in a completely new location, consisting of many levitating buildings. Who will be the protagonist of the add-on has not yet been revealed.
Even before the release, the studio spoke about plans to support the project and announced four expansions. All of them could be accessed by predicting a special version of the Atomic Heart.
The DLC release is scheduled for this summer.
Detailed information about the game
Did you like the article? Share with friends: