Stray coming to Xbox One and Xbox Series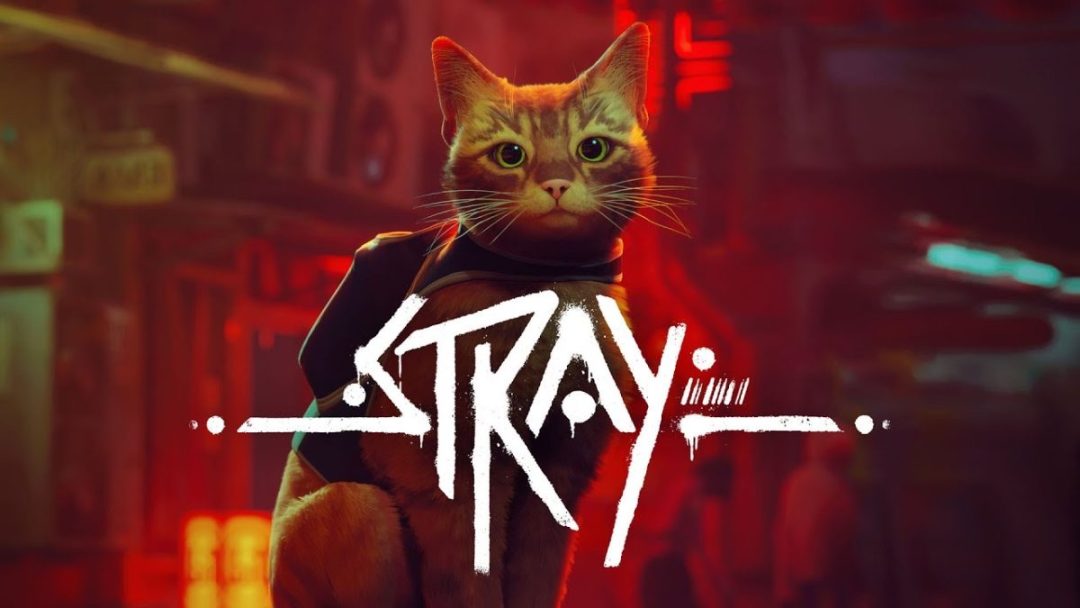 Stray, project about cat in cyberpunk city, is coming soon to Xbox One and Xbox Series. The project page appeared ahead of time on the website of the ESRB.
The title has long been a console exclusive of the PlayStation: the project was released in the summer of 2022 and, in addition to PC, was available only on PS4 and PS5. Apparently, the exclusive contract with Sony has ended, and now the game will appear on Microsoft platforms.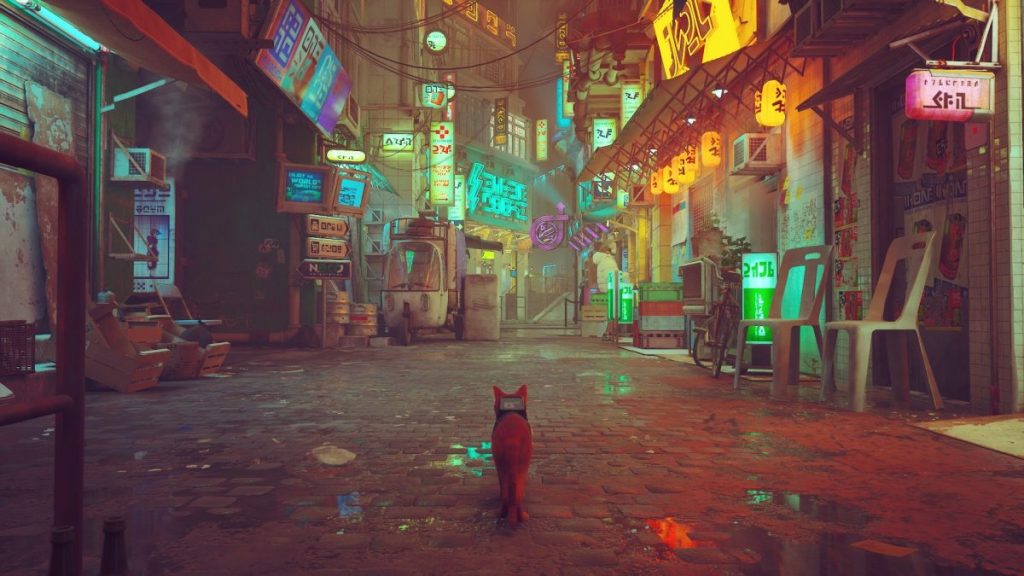 The release date for the Xbox version of Stray is not yet known. The ESRB page has now been removed.
Detailed information about the game
Did you like the article? Share with friends: