Starship Troopers: Extermination received a new trailer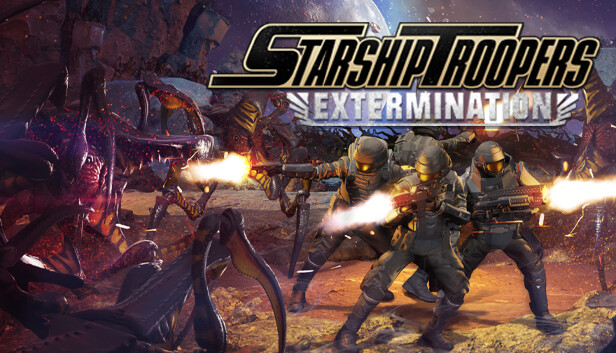 On the IGN Fan Fest 2023 festival was presented a new trailer for the cooperative shooter Starship Troopers: Extermination – cooperative shooter, based on the famous work of Robert Heinlein and on the legendary film adaptation of Paul Verhoeven.
Extermination relies on the film visually and narratively: the video is full of satirical propaganda inserts, and the design of the weapons and enemies almost completely corresponds to the Verhoeven film.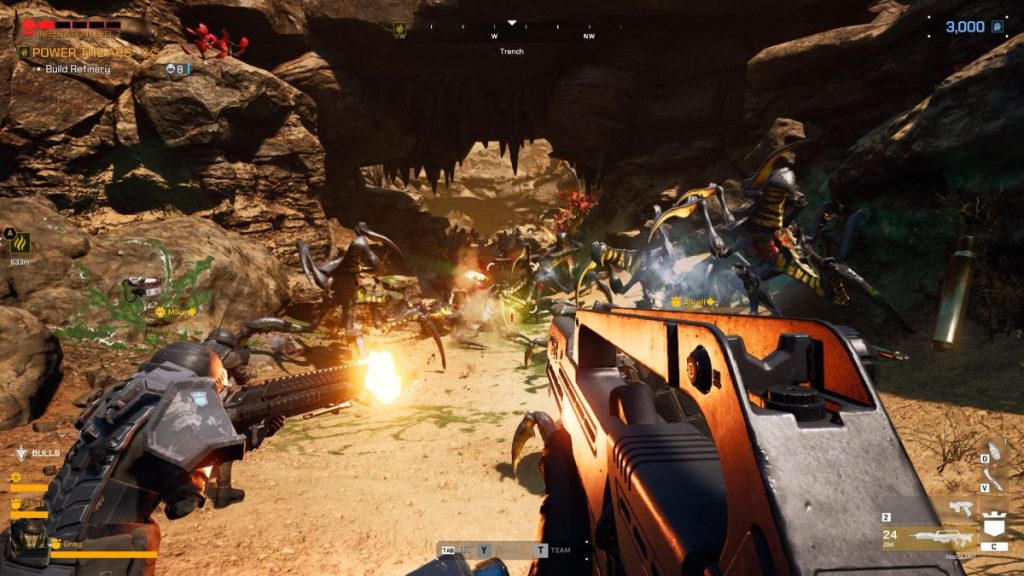 The trailer also showcases gameplay clips and explains exactly how your squad will counter the bug infestation.
Starship Troopers: Extermination will enter Steam Early Access this year.
Did you like the article? Share with friends: