Starfield will release at September 6th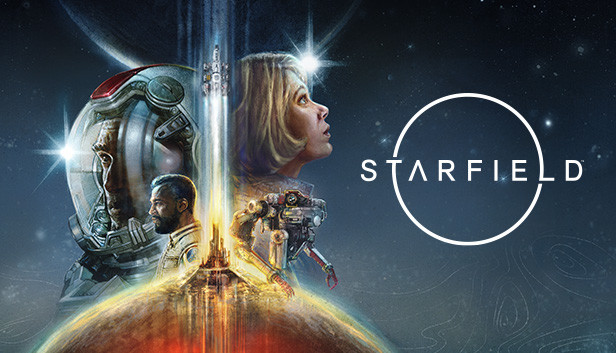 Bethesda has published a new trailer for the space role-playing game Starfield, which revealed the release date of the project – the release will take place on September 6th.
The game will be released simultaneously on the Xbox Series and PC. Also, the project will be available in the Game Pass service from the first day of release.
Did you like the article? Share with friends: