Starfield has gone gold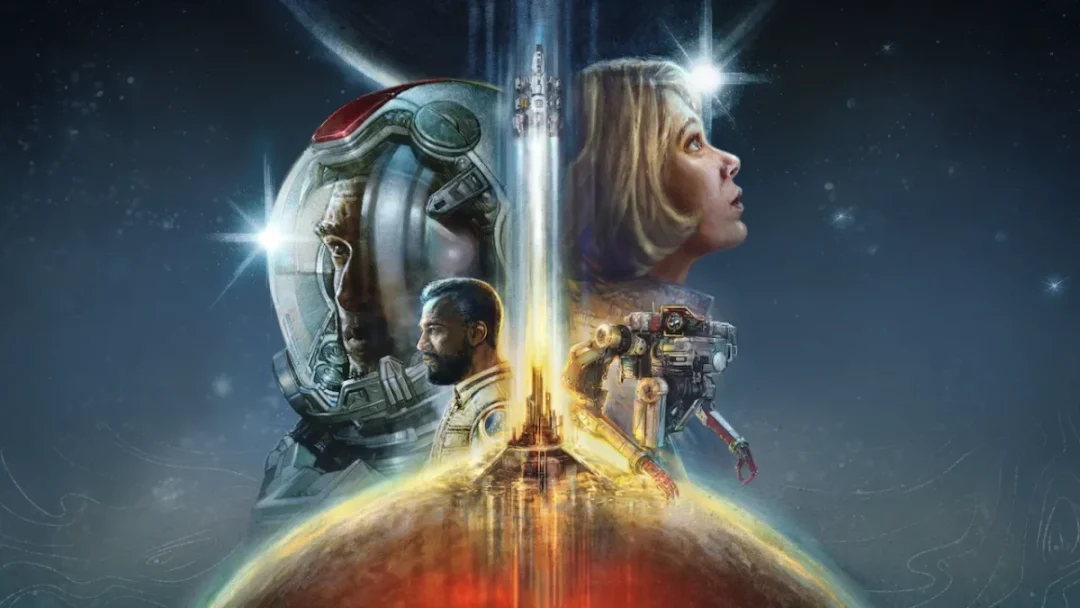 Bethesda has announced on Twitter that the space RPG Starfield has gone gold. In fact, this means that the release of the project will take place on the specified date — September 6th.
Also, the dates for the start of the preload of the game became known: on Xbox and in the Microsoft Store this feature will appear on August 17; on Steam — on August 30. Plus, Premium Edition owners will be able to start their journey early on September 1st.
Starfield will be available on PC and Xbox Series consoles. No word yet on the release of the game on PS5.
Detailed information about the game
Did you like the article? Share with friends: