Star Wars Jedi: Survivor story trailer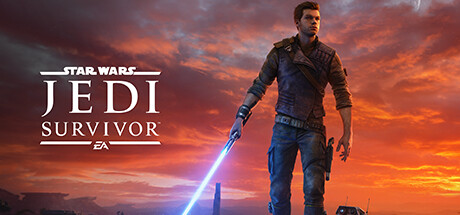 Respawn Entertainment has released a story trailer for the action game Star Wars Jedi: Survivor – this is the first video dedicated to the game's plot.
Earlier the game director of the project Stig Asmussen said, that the second part of the series will not end: the authors want to make a trilogy. However, it will depend on the sales results of the sequel. The first part in the new franchise, Star Wars Jedi: Fallen Order, has sold over ten million copies.
Star Wars Jedi: Survivor is scheduled to release on April 28th. The action will be available on PC, Xbox Series and PS5.
Detailed information about the game
Did you like the article? Share with friends: