Star Wars Jedi: Survivor new gameplay from Game Informer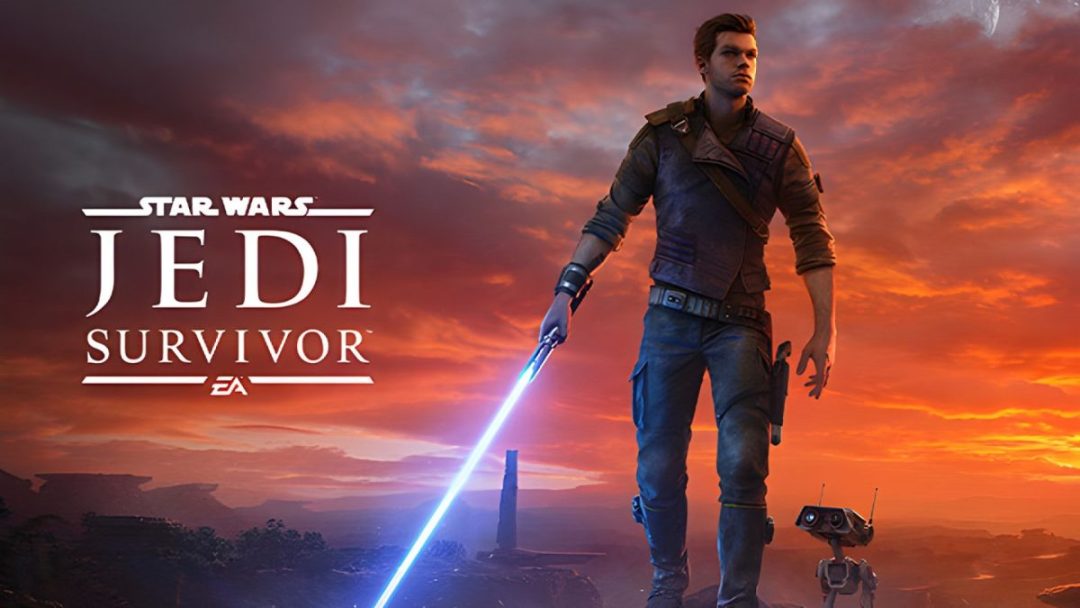 Game Informer published on its channel new gameplay video from the action Star Wars Jedi: Survivor.
The video is a dynamic cut of various elements of the gameplay, from exploration and platforming to battles with different monsters. Journalists actively comment on what is happening on the screen: the project mostly left a positive impression on them.
Star Wars Jedi: Survivor is scheduled to release on April 28th. The action will be available on PC, PS5 and Xbox Series.
Detailed information about the game
Did you like the article? Share with friends: