Star Citizen budget exceeded $550 million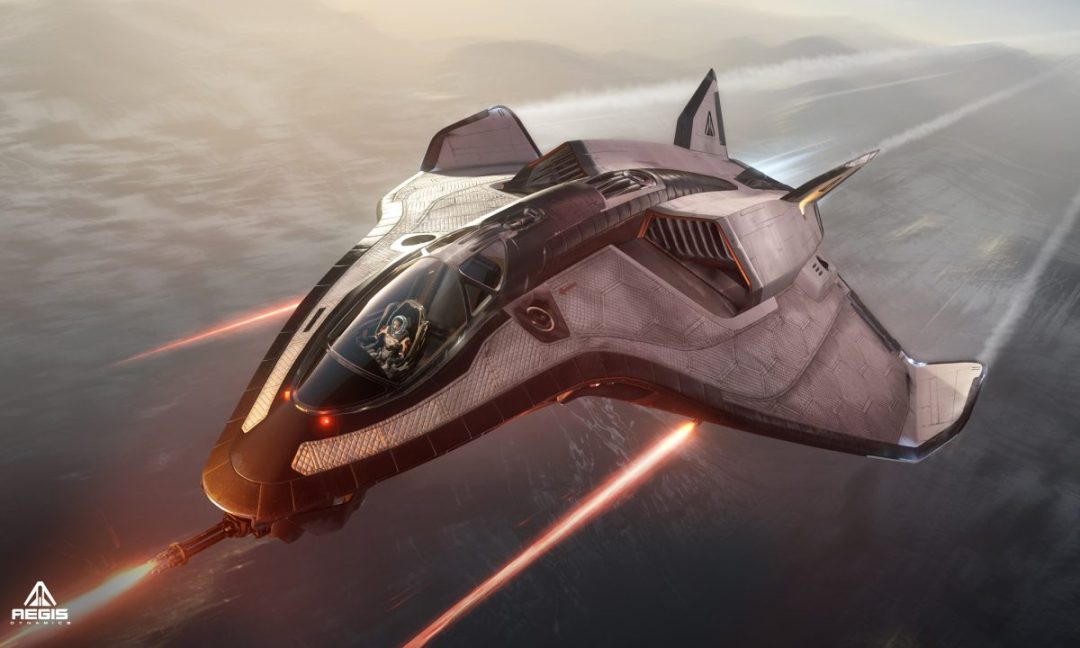 Studio Cloud Imperium Games reported on the new success of Star Citizen: the total development budget has exceeded $ 550 million.
Gamers spend on the project in the last year 31% more money than in 2021 – overall sum amounted to $113 million. The total number of registered accounts in the game has exceeded 4.4 million.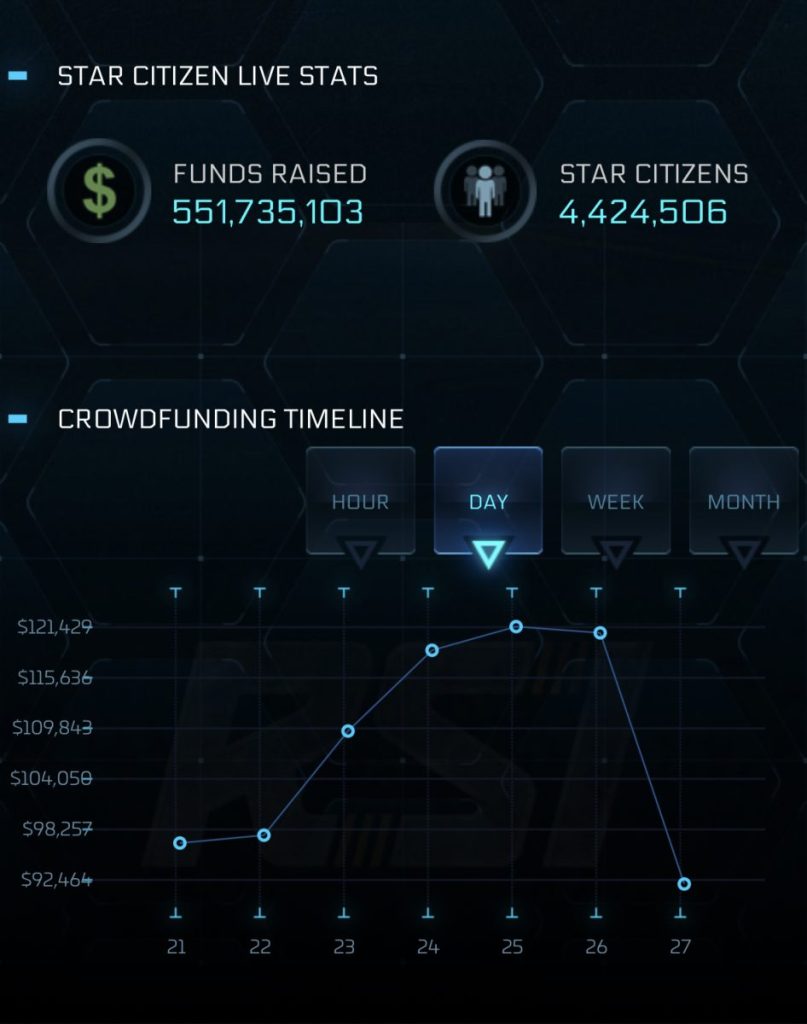 A release date for Star Citizen, as well as a separate single-player campaign named Squadron 42, has yet to be revealed.
Did you like the article? Share with friends: