Square Enix announced the restructuring of Luminous Productions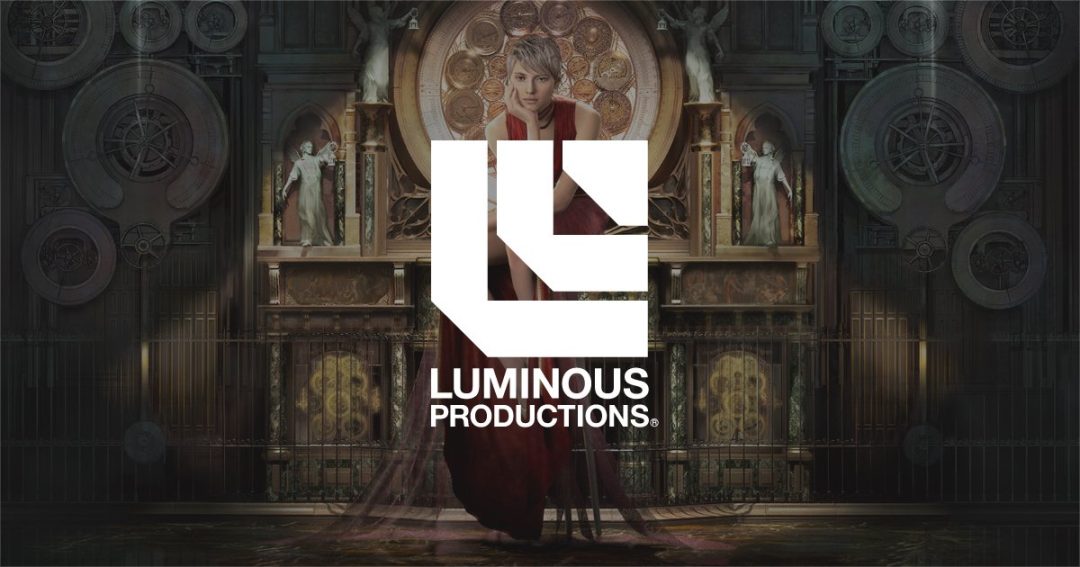 Luminous Productions studio (Forspoken) will cease to exist as a separate studio:  its developers will become part of Square Enix. The publisher announced this on its website.
The studio's merger with Square Enix will end on May 1th. The company stated that the specialists from this team are not only able to create AAA titles, but also have a wide range of technical knowledge. The publisher plans to use the experience of employees in the development of its own big projects.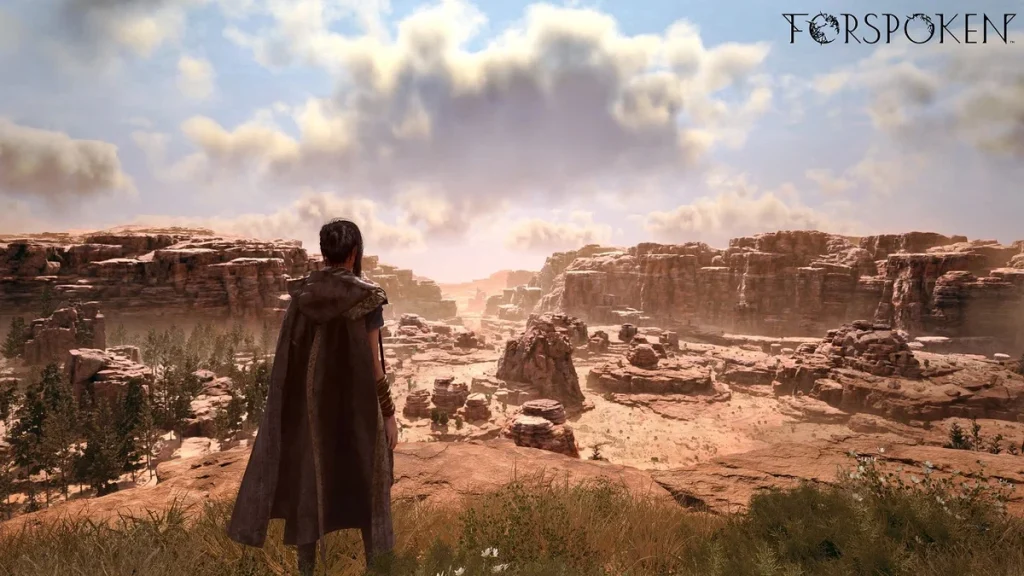 The debut game of Luminous Productions was the Forspoken released in January: the game did not gain popularity with critics and players. This fact probably affected Square Enix's decision to reform the studio.
Did you like the article? Share with friends: