Sony officially introduced PlayStation Portal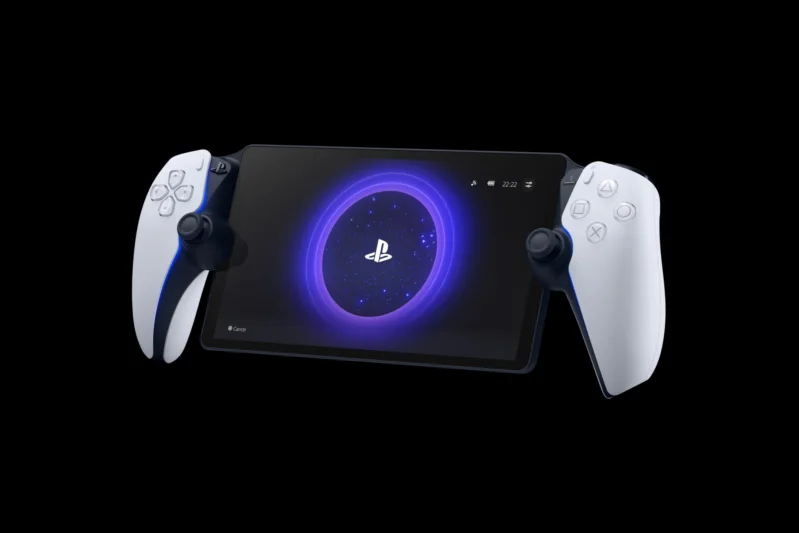 Sony's officially unveiled PlayStation Portal — a console for streaming from PS5. Device will go on sale later this year.
Portal PlayStation equipped with an eight-inch display with FullHD resolution and 60 Hz refresh rate. Like DualSense gamepads, the device received adapted triggers and haptic feedback. The console, running on the Android operating system, will also have a 3.5mm jack for connecting a headset.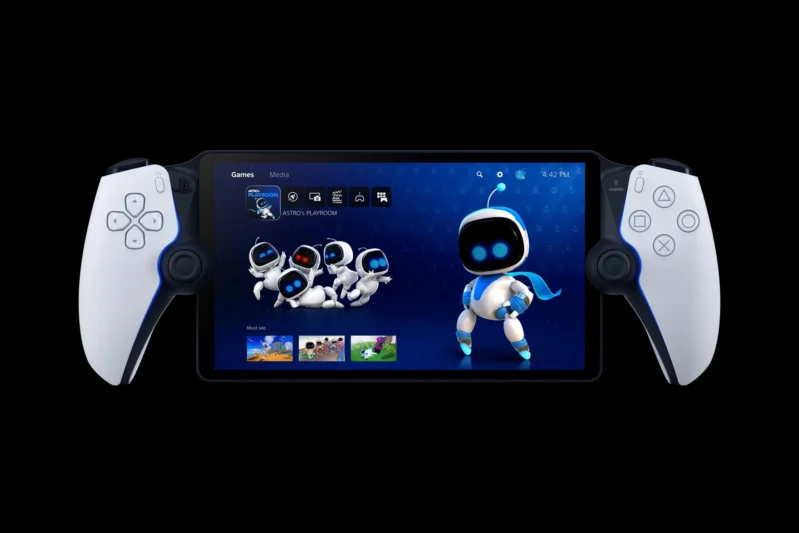 The company is positioning the PlayStation Portal as a companion for the PS5 and offers to use the device for streaming with the main console when the TV is busy. PlayStation Portal costs $200 and you won't be able to launch the games on the device hardware without connection with PS5.
Did you like the article? Share with friends: