Sony may release an updated PS5 with a detachable external disc drive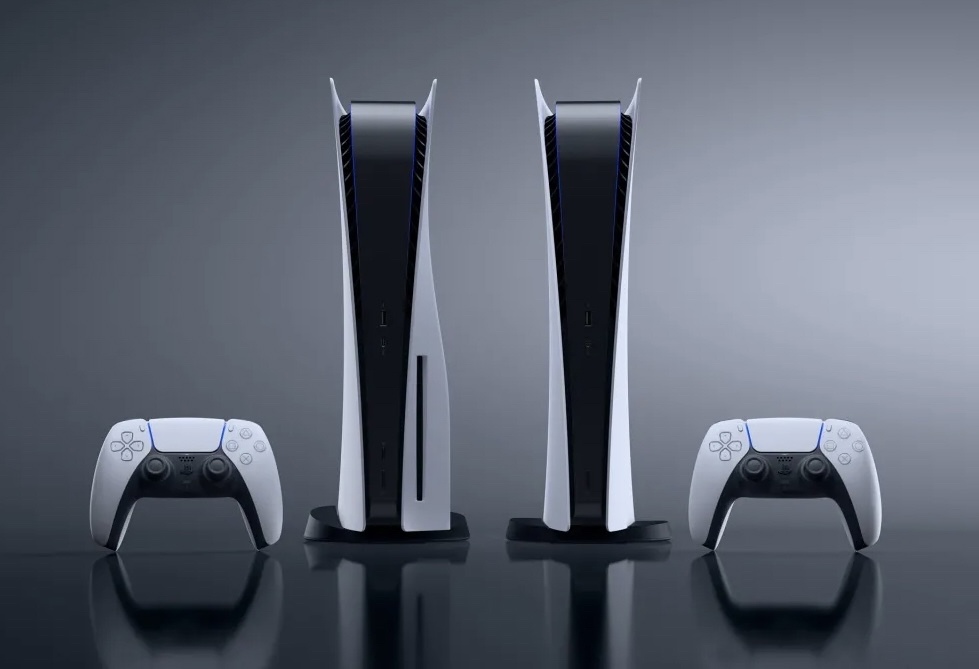 Journalist Tom Henderson shared an inside about PS5 line: the next version of the console will allegedly be a set-top box that comes with a switchable external drive. No other changes in the design and characteristics of the console are planned.
The drive will connect to the PS5 via USB-C and will ship as a bundle with the console or separately. Owners of the "digital" version of the PS5 will be able to purchase a drive to use the disc versions of games.
Sales of the new version of the console are expected in September next year. The new revision will replace the two basic PS5 versions on the market – both Digital Edition and bundled with a disc drive.
Did you like the article? Share with friends: