Sony introduced new PS5 consoles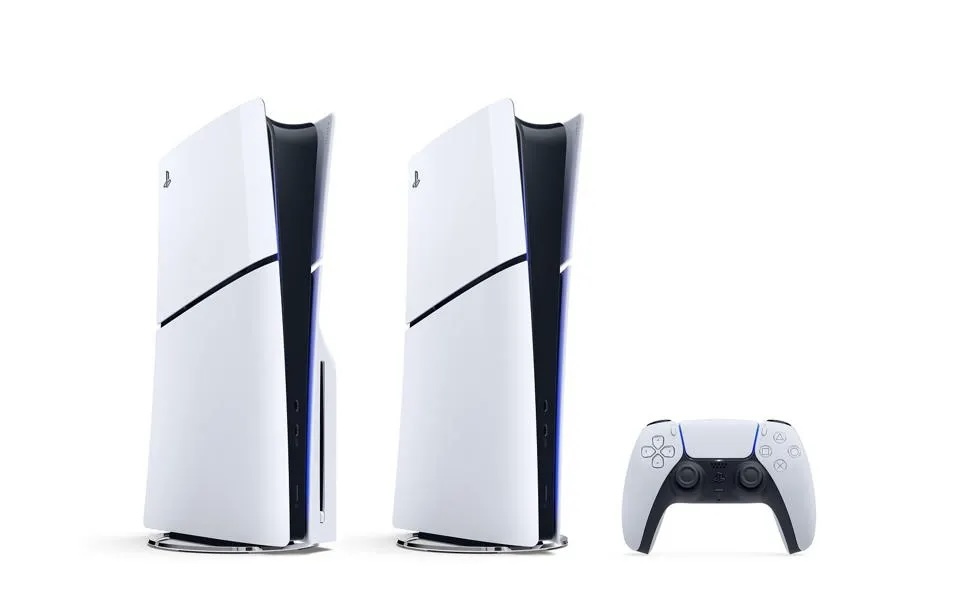 New versions of the PS5 have appeared on Sony's website: both the console with a disc drive and the digital version have received a redesign and have become lighter.
Both models are equipped with 1 TB drives. It will be possible to connect a disc drive to the Digital version, which will be sold separately for $80 (probably, it can also be connected to the first iteration of the PS5 Digital). The price for a set-top box with a disk drive will be $500, for the Digital version — $450.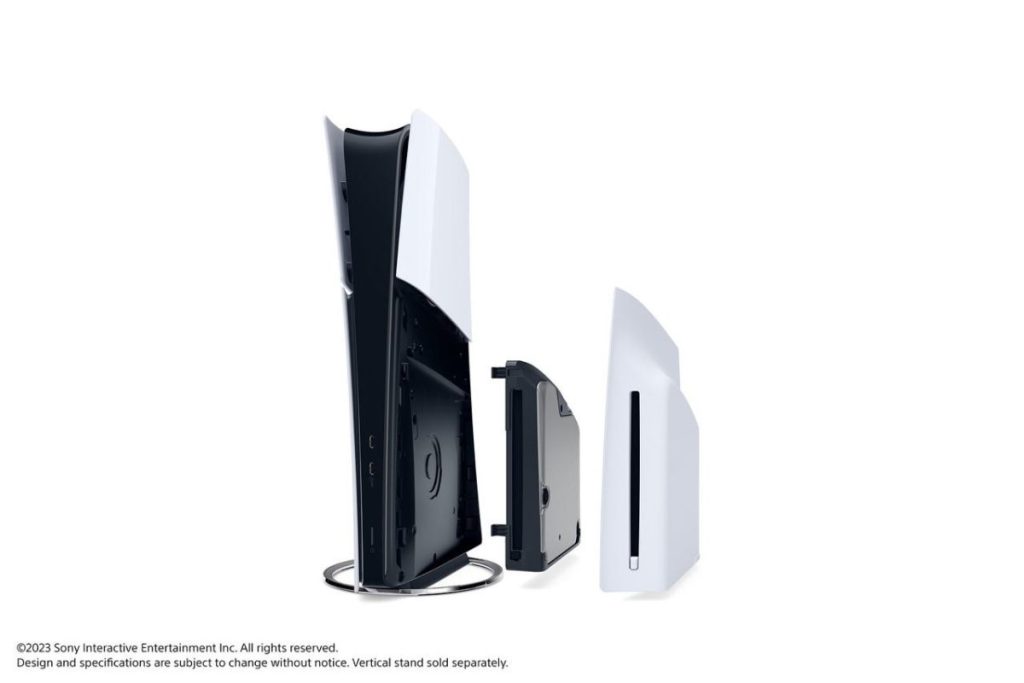 New consoles will go on sale in November 2023.
Did you like the article? Share with friends: