Sony closes developer studio Concrete Genie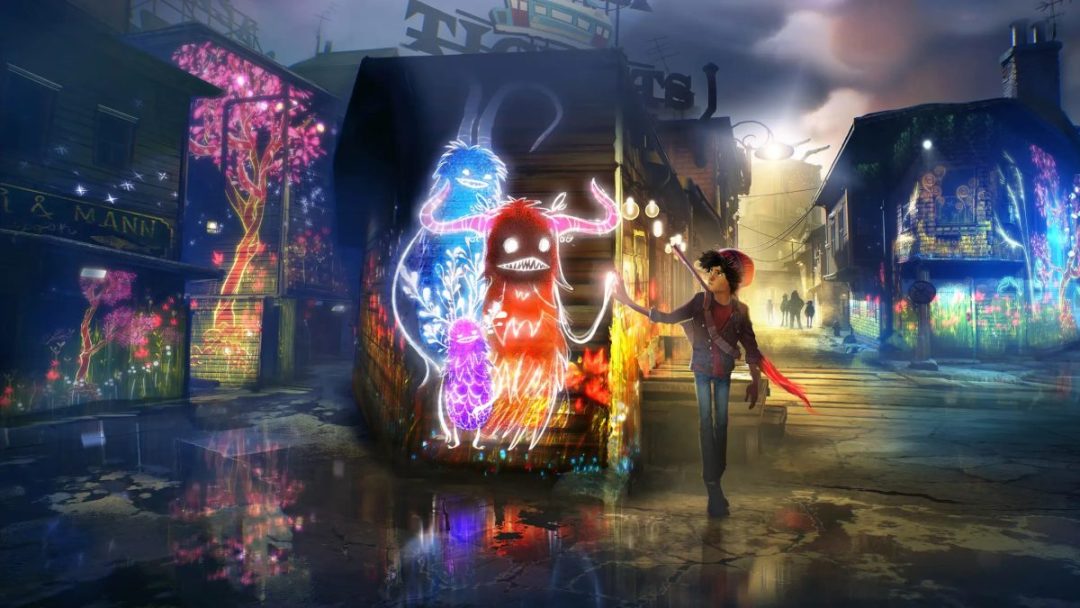 Studio PixelOpus (Entwined, Concrete Genie) has announced its closure. The developers on their Twitter thanked the players who supported the studio. PixelOpus will be closed at June 2nd.
At the same time, the IGN portal found out that the initiative to close PixelOpus came from Sony, which owned the studio. The reason for this decision is unknown, but Sony noted that the company regularly audits its projects and evaluates them in the long term. The PixelOpus project, apparently, did not pass such an audit.
Little was known about the studio's next game: PixelOpus was working on an Unreal Engine 5 project in tandem with another Sony studio, Sony Pictures Animation. Other details about the project, the developers did not have time to disclose.
Did you like the article? Share with friends: