Sony announces PS VR 2 release date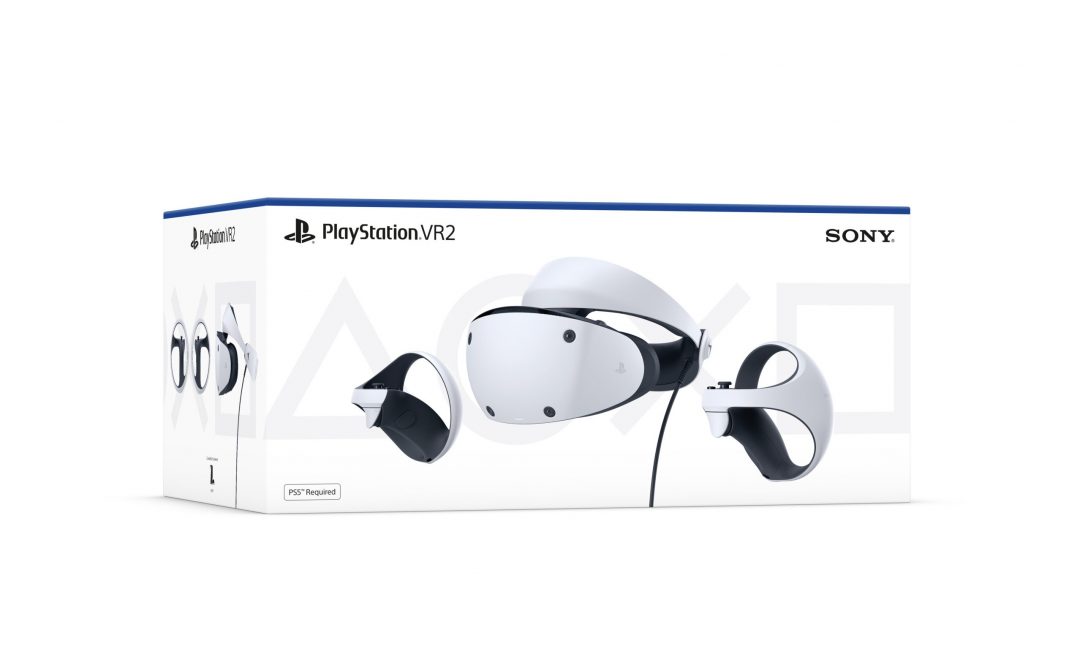 Sony has announced a release date for the second generation of the PS VR helmet – the device will go on sale on February 22 next year and will cost $550 at standard set (and €600 in Europe).
In addition to the PS VR 2 can be purchased the charging station – its price will be $50.  Also, Sony's new VR headset will be bundled with Horizon Call of the Mountain for $600. It will be possible to pre-order the project separately from November 15.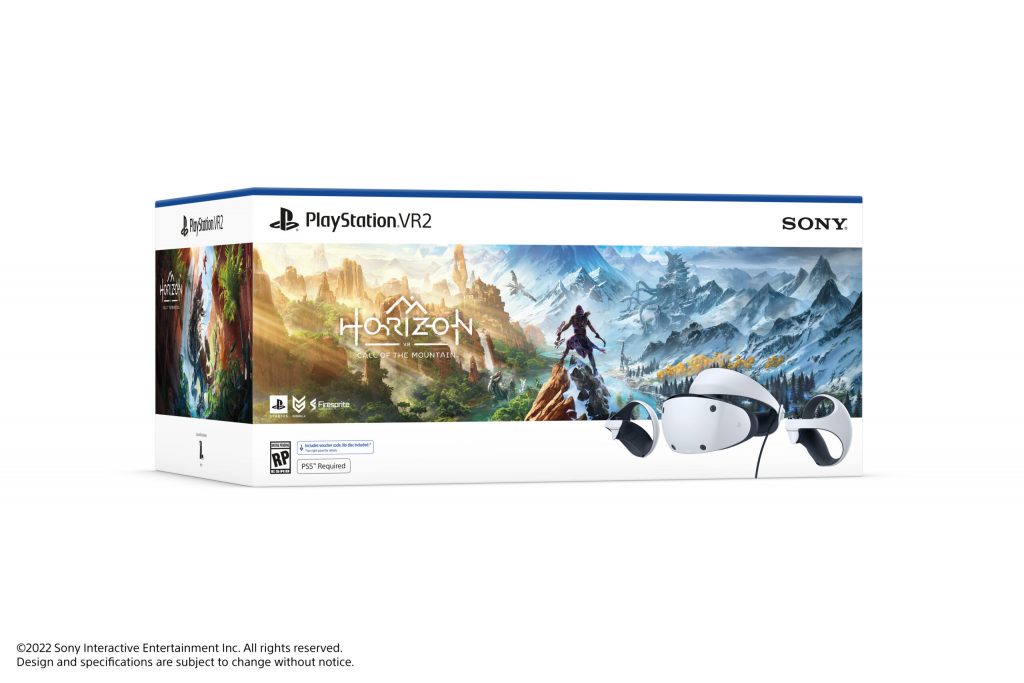 Sony also introduced 11 new games compatible with the new device. Among them are: the VR offshoot of Hello Neighbor subtitled "Search and Rescue", the rail shooter The Dark Pictures: Switchback VR, which takes place in the horror universe of Supermassive Games, and the cooperative military shooter Crossfire: Sierra Squad.
The full list of announcements is available on the PlayStation website:
Did you like the article? Share with friends: