Sobaka studio has released a KIBORG demo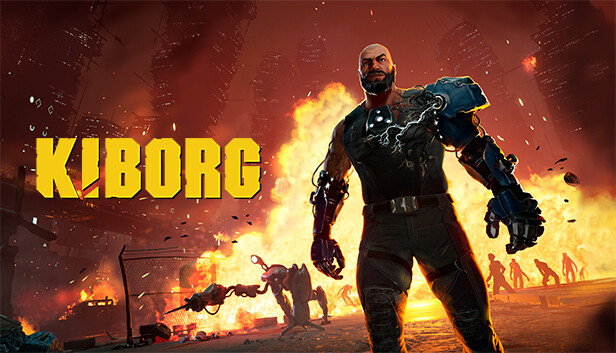 Russian studio Sobaka has published a demo version of the roguelite action game KIBORG. The demo is intended to familiarize you with the combat system of the game: there is an arena available in which you can fight with opponents.
The main character of KIBORG is a cyborg named Vasily. As the protagonist, you will have to send your own clones on missions and fight bandits and mutants. Missions in the game are procedurally generated, so in theory the experience on each mission will be unique.
The demo is available on Steam and Epic Games Store.
Did you like the article? Share with friends: