Sixteen minutes of gameplay from Blasphemous 2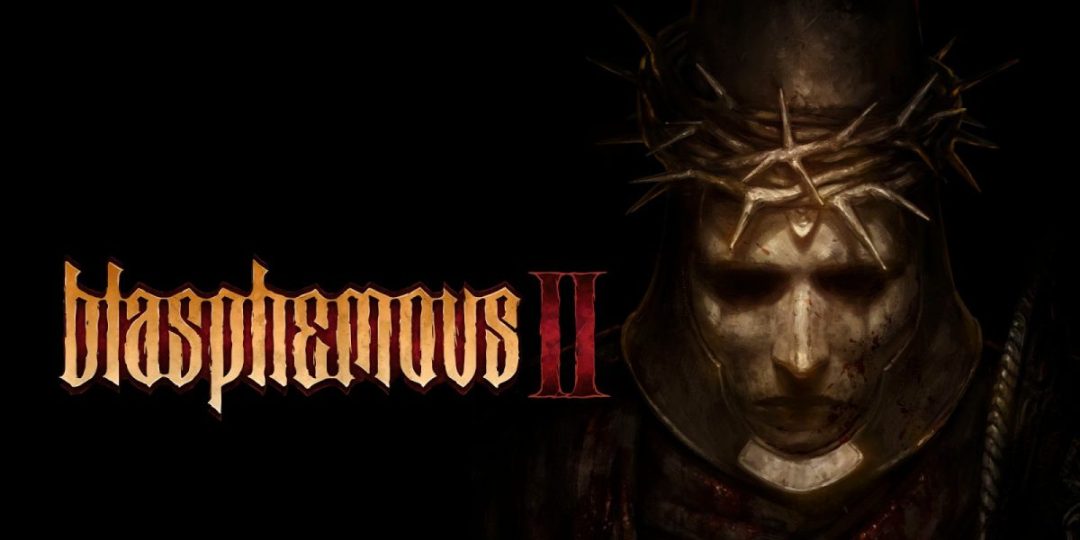 A sixteen-minute video from Blasphemous 2 has appeared on the IGN YouTube channel. In the video, you can evaluate both the plot and the combat system of the sequel.
Blasphemous 2 is a sequel of the metroidvania by Team17. In the new part, players will once again play as the Penitent One, the latest member of the Brotherhood of Silent Sorrow, who fights against the Miracle, an inescapable supernatural force that can both bless a person and turn him into a monster.
Blasphemous 2 is scheduled to release on August 24th. The project will be available on PC, Xbox Series, PS5 and Nintendo Switch.
Detailed information about the game
Did you like the article? Share with friends: